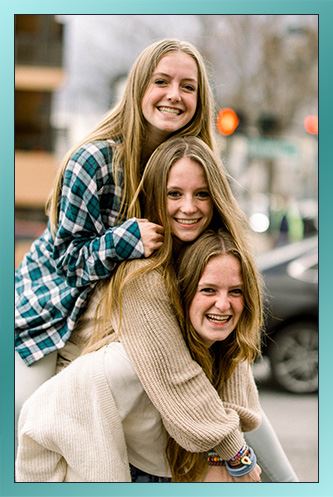 About Us
Gentle, collaborative,
& eco-friendly dentistry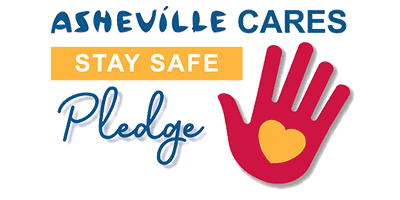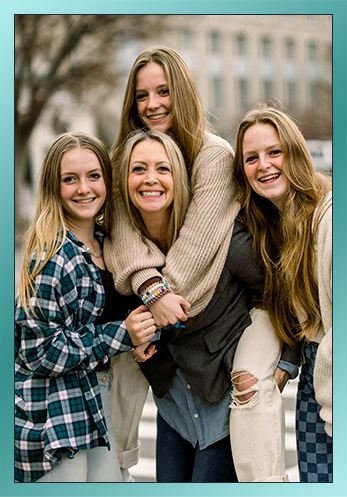 About Platt Dental Studio
Meet Your Dental Care Team
Platt Dental Studio is a collaborative dentistry practice in downtown Asheville, NC. We treat our patients with kindness and work with them not only to review their medical history but also to understand their long-term goals. We designed our practice to be convenient, both in location and hours of operation: we are open before and after work hours, during lunchbreaks, and every other Saturday, which makes visiting your dentist visits easier to schedule. Gentle dental care is our priority, and we provide services for you and your family. Our dentistry offerings include pediatric dental treatments, and we aim to be a one-stop medical practice for most—if not all—of your dental needs, including general dentistry and emergency dental services.
Dr. Kristi Platt, DDS, has had a wide range of professional experience, including army field dentistry across various countries, and supporting community health working with local dentists. This motivates our team's vision to tailor our treatment plans to meet every patient's needs. To better serve our patients, our staff members speak English and Spanish, and we also offer payment plans. We believe in preventative care and our goal is to make optimal dental health accessible to all.
Dr. Kristi Platt, DDS

Jack | Intern

Nicole Reis | Hygienist

Eugene Payton Jr. | Dental Assistant
Being Gentle & Friendly Are Our Highest Priorities

We Treat Each Patient Like They're Family

We Work Together To Build The Best Treatment Plan For You

We Offer Painless & Calm Dentistry

We Offer Flexible Hours For Your Convenience
Promoting Calm and Collaborative Dentistry
We believe that dentistry doesn't have to be intimidating, and our goal is to create a patient-centered environment that promotes quiet and a feeling of safety. Our office is eco-friendly, and our patients' peace of mind is central to our care. We focus on painless dentistry no matter your age and medical situation. We communicate clearly with our patients and make sure they feel comfortable sharing any questions or concerns with us. We want you to make well-informed choices and have a solid understanding of the examinations and procedures we perform. We are invested in maintaining your agency regarding your wellbeing, including your dental health.
If you're looking for quality dental care in Asheville, NC, our team at Platt Dental Studio is here for you. Call us today at (828) 482-0267 or use our online contact form to schedule an appointment.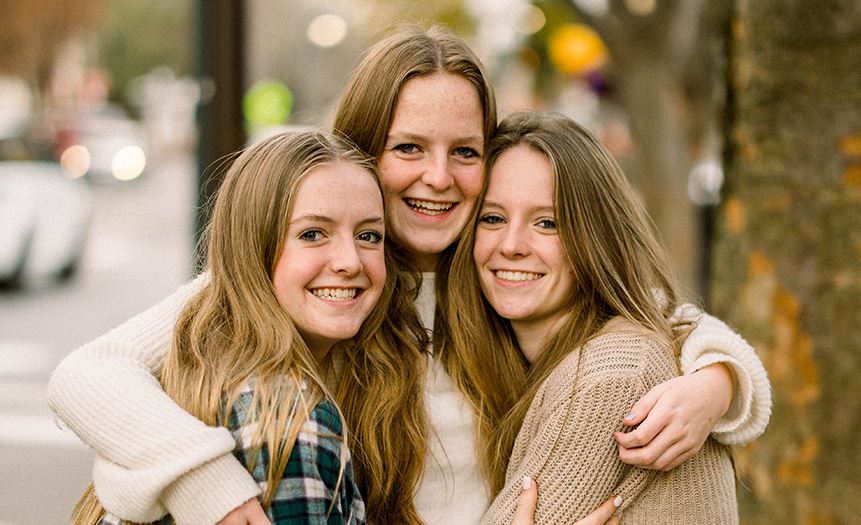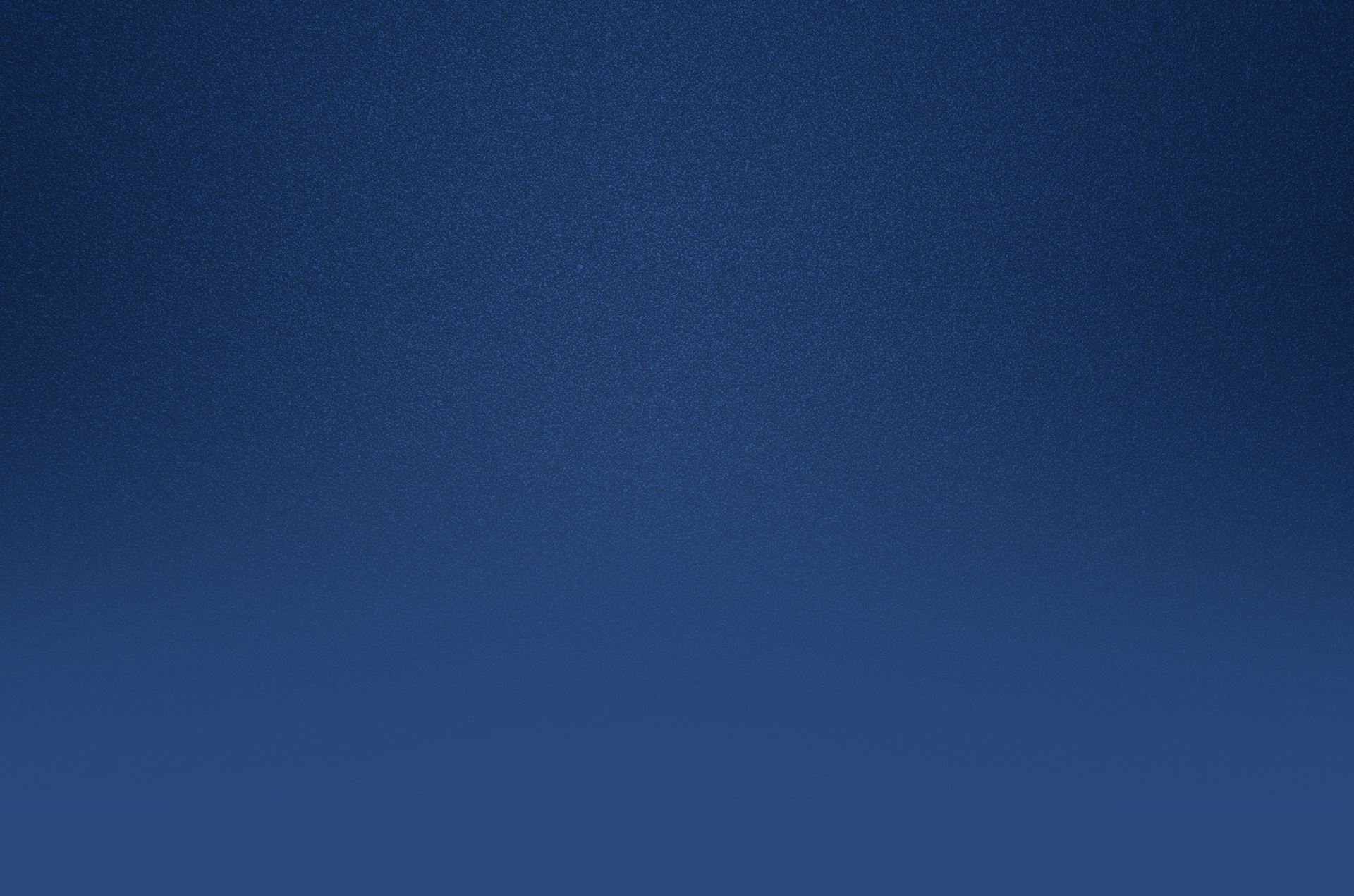 walk ins welcome!
Call Us at

828-482-0267

or Schedule Your Next Visit
Hours
Every Other Saturday:

9 AM - 2 PM