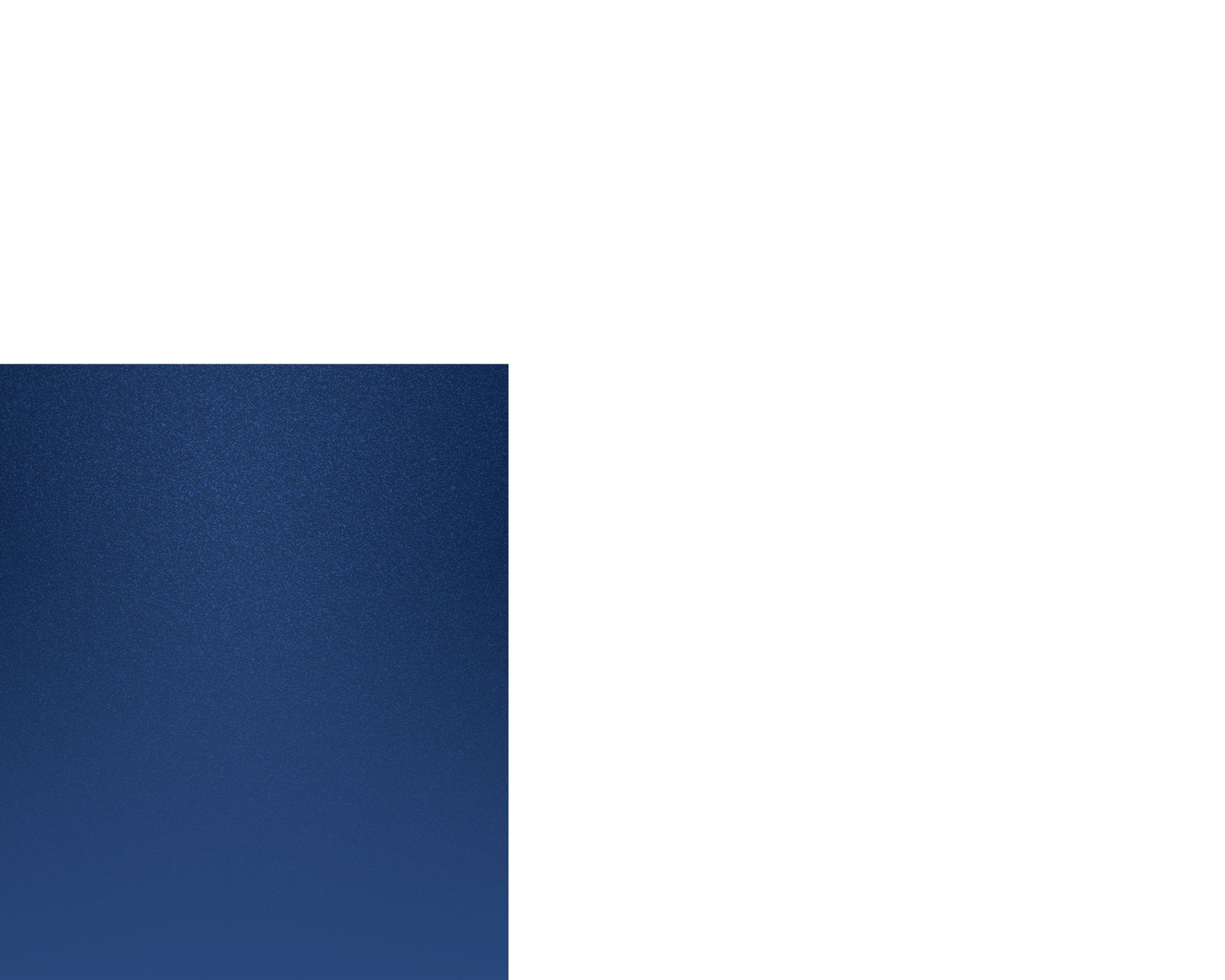 Our hygiene department is regularly completing CE courses to stay up-to-date in order to give you the best quality cleaning. There are multiple types of cleanings, which we can complete in our office depending on an individual's level of health. Proper dental hygiene is the basis of good bodily health and is necessary to achieve the best aesthetic results when performing restorative procedures.
What will your first appointment look like?
Review of medical history and dental history
Full-mouth X-rays
Periodontal charting
a. A series of measurements taken along each tooth to determine level of gum health
Take note of all previous dental work (fillings, crowns, missing teeth, etc.)
Full-mouth intraoral photographs
Discussion with patient of appropriate type of cleaning
a. Prophy (regular cleaning)
b. Prophy SSI (scaling under severe inflammation)
c. Scaling and Root Planning (deep cleaning)
Complete cleaning
Education for patient on maintaining dental health
Comprehensive exam by Dr. Platt
a. Oral cancer screening
b. Evaluation of TMJ
c. Diagnosis of teeth and recommendation of treatment
Review of treatment plan with patient
Review of financial responsibility of recommended treatment
Schedule future treatment (if needed)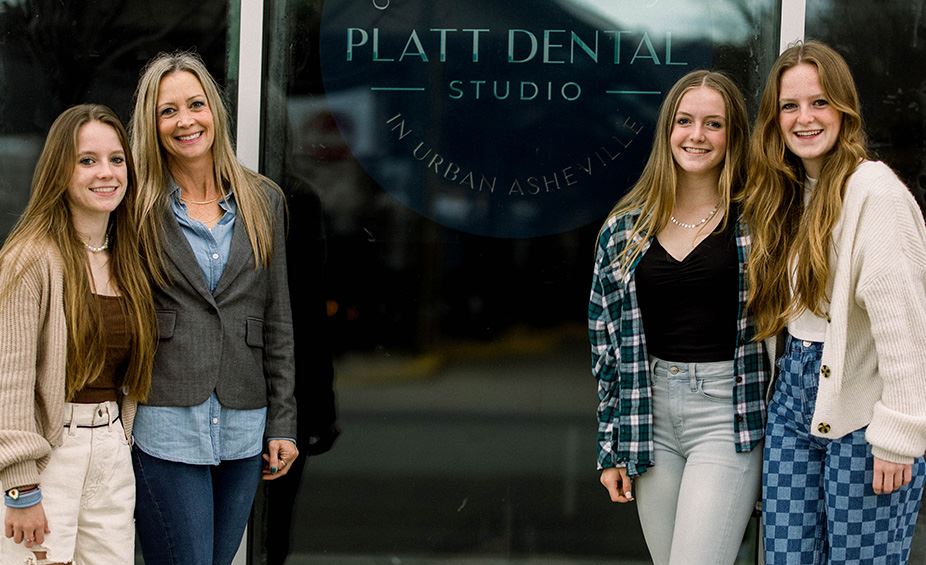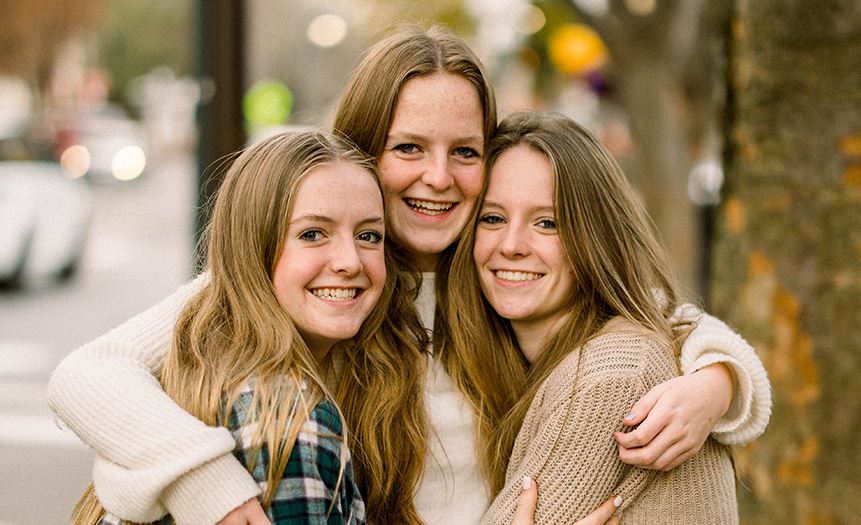 Convenient Location and Business Hours
Our priority is to make it easy for you to take care of your dental health. We are open before and after work hours and at lunchtime to help you plan your visit around a busy schedule. We are also open every other Saturday from 9am to 2pm. Our staff members speak English and Spanish, and we offer payment plans based on your financial needs. We are available to address any questions or concerns you may have, so you are well-informed and understand your treatment.
Contact Us