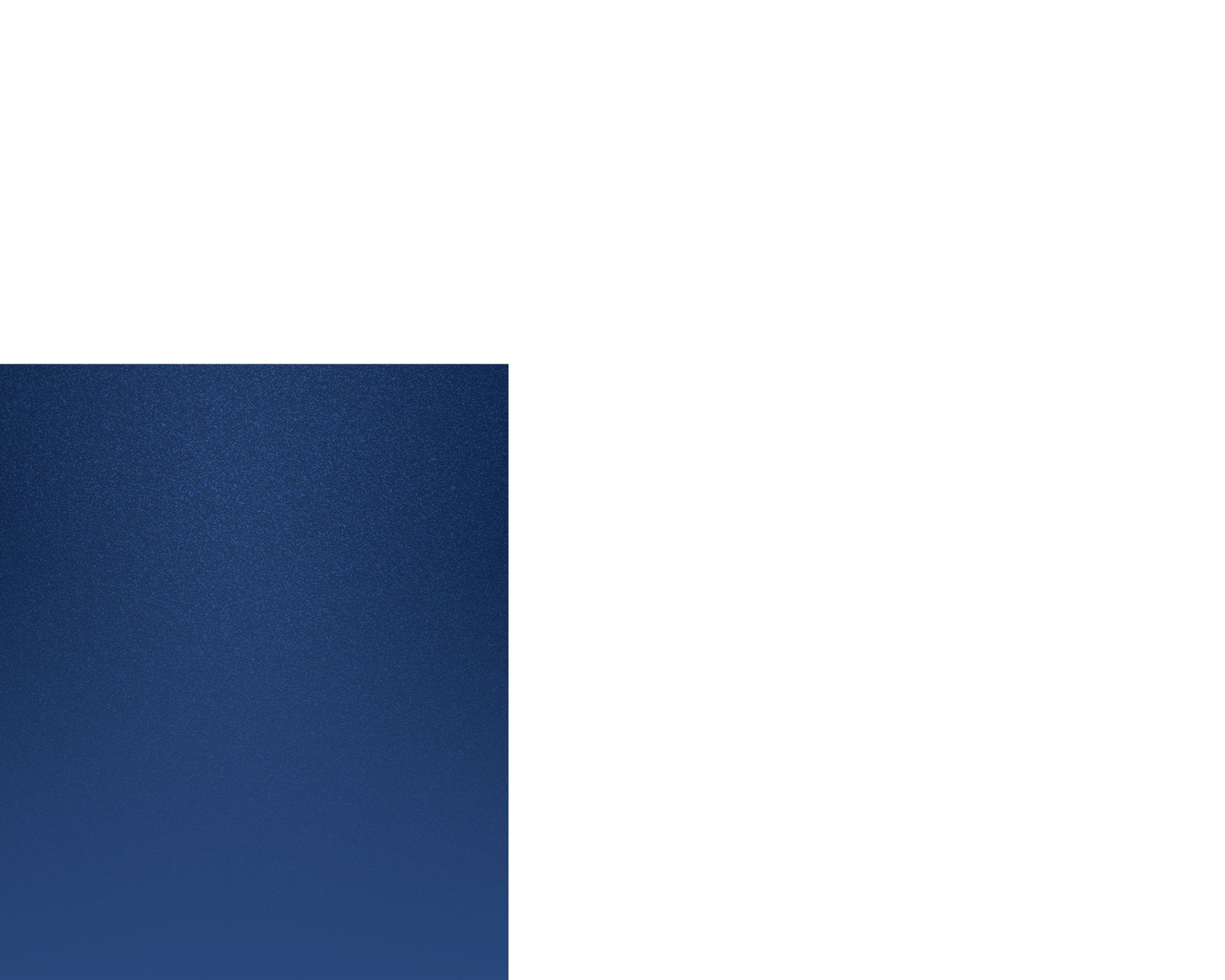 Tooth Extractions in Asheville, NC
Dentistry to Meet All Your Oral Health Needs
It's understandable you may feel leery of tooth extraction once your dentist has informed you need it as part of your treatment plan. However, tooth extraction is actually a standard dental procedure and can repair broken, damaged, or fractured teeth. It is also a standard procedure for the removal of wisdom teeth, also called third molars, either before or after they have erupted from the gums. In other instances, tooth decay or damage could be too severe for merit a filling or crown, alone, so Dr. Platt recommend extraction.
To learn more about tooth extraction and your options for restorative dentistry, get in touch with Platt Dental Studio today by dialing (828) 482-0267.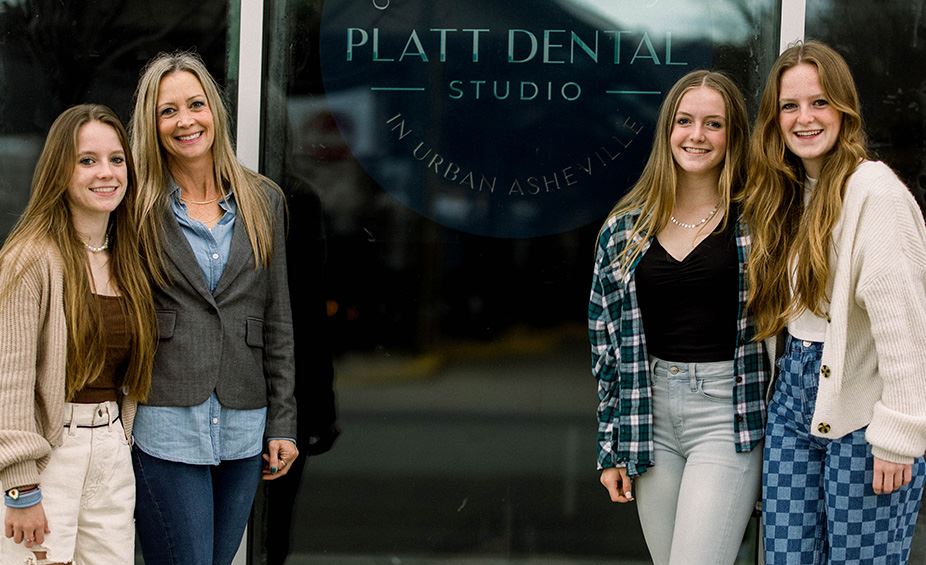 Before your tooth can be extracted, Dr. Platt will refer to your dental X-rays to evaluate the length, shape, and position of your damaged tooth and the surrounding bone. From this information, she will be able to determine how to remove the tooth in the most straightforward way. During the "simple" (rather than surgical) extraction appointment, your tooth and gums will be numbed using local anesthetic. The tooth will be loosened manually using a dental instrument called an elevator before it is then removed with dental forceps.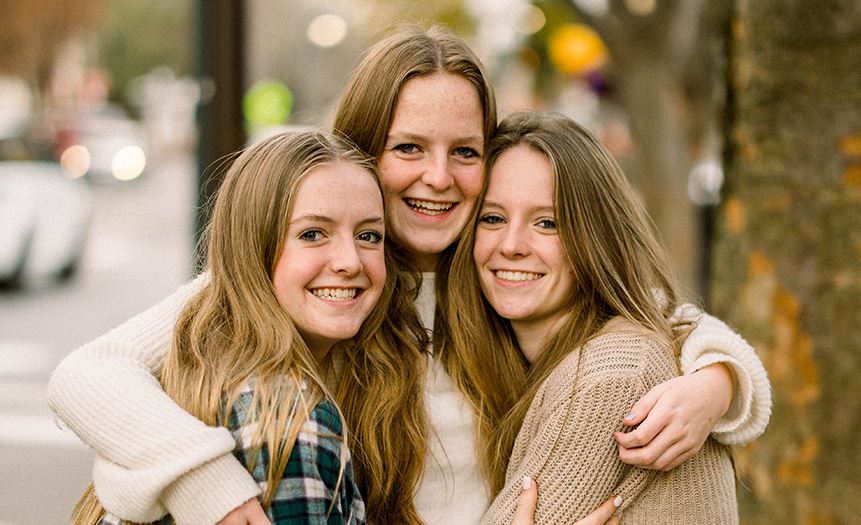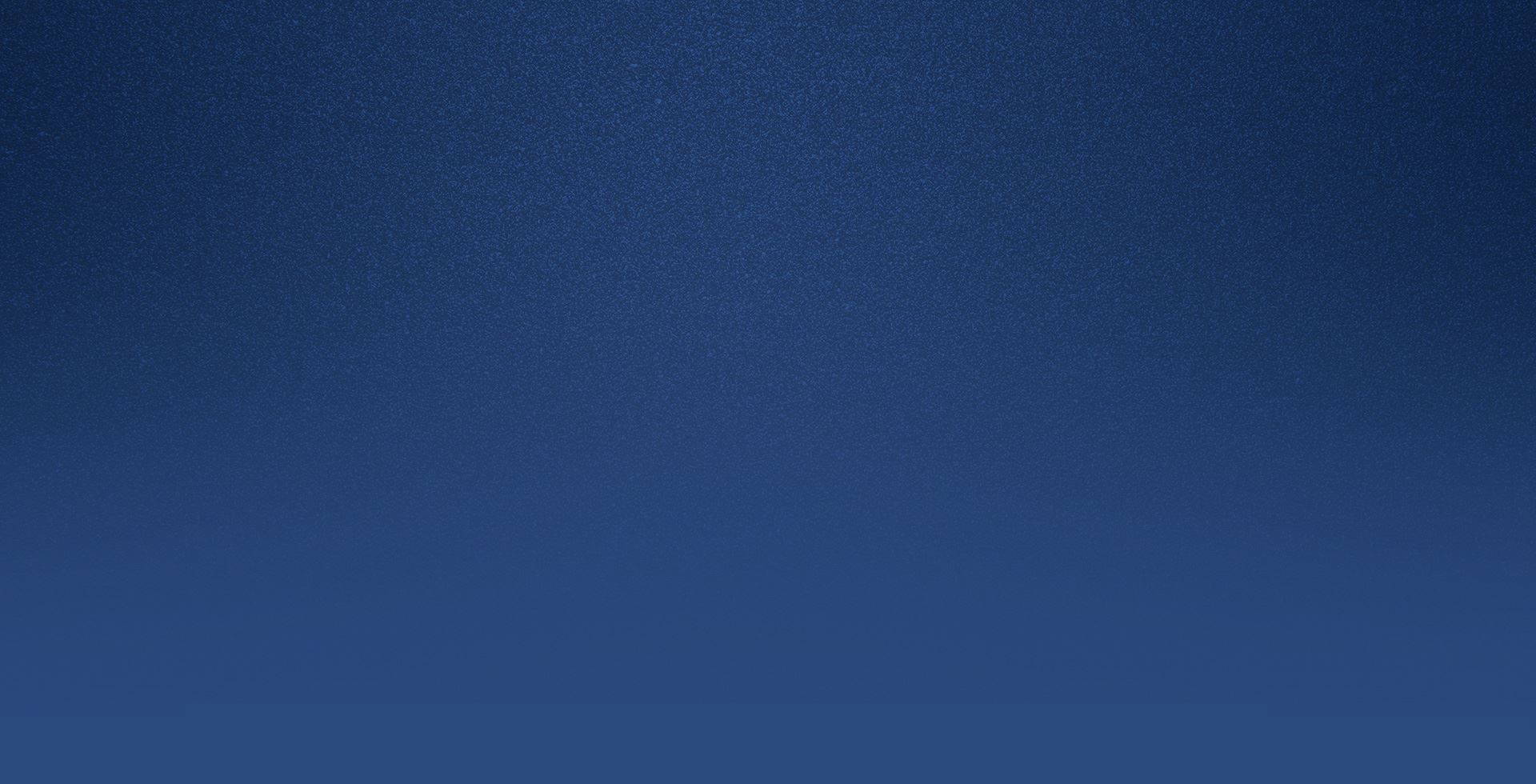 What Happens After Tooth Extraction?
Once your tooth has been extracted it will be important to keep the area clean so as to prevent infection. As soon as the tooth has been entirely extracted, you will be instructed to bite down on a piece of sterile gauze to limit bleeding. You will be given thorough instructions for aftercare to protect the extraction site. Dr. Platt will recommend or prescribe a painkiller for you to limit any post-extraction discomfort. Applying an ice pack to your cheek can reduce swelling, too. Make sure you follow Dr. Platt's instructions carefully before and after your extraction so you can keep your smile healthy. The next step of the treatment plan post-extraction may include placing a dental implant or a dental bridge, depending on your oral health issues.
To book an appointment with Platt Dental Studio, please contact us today at (828) 482-0267. We also accept a limited number of walk-in patients.