What to expect at your first visit
We provide parking validation for lot 31A on Asheland Ave, the lot right beside our office.
You can either text us for a validation code, or come into our office to get your code for the kiosk.
Please plan on being 10 minutes early, we will scan your ID, dental insurance card, and any other records or x-rays you may have.
We will discuss your dental concerns and check your teeth and gums.
We will take pictures of your teeth and any needed x-rays.
We are looking forward to your visit, and meeting you.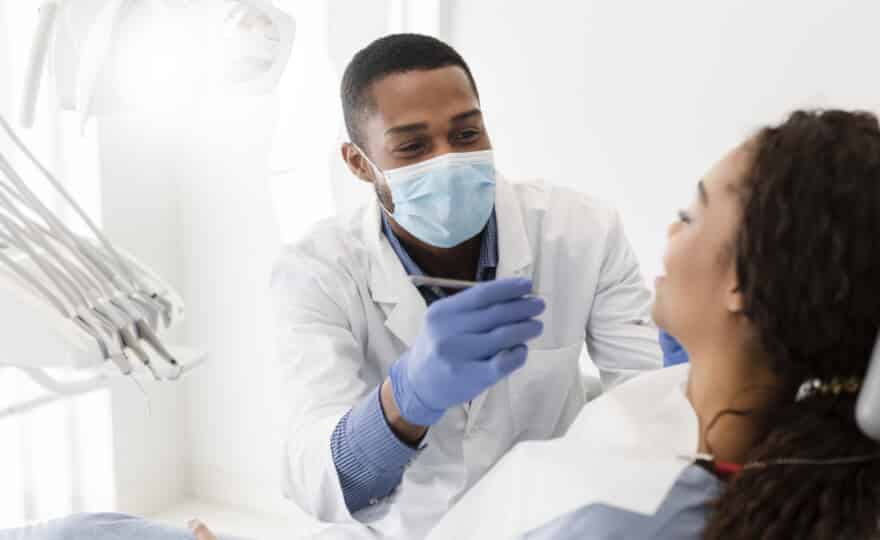 Latest Reviews Around the Block