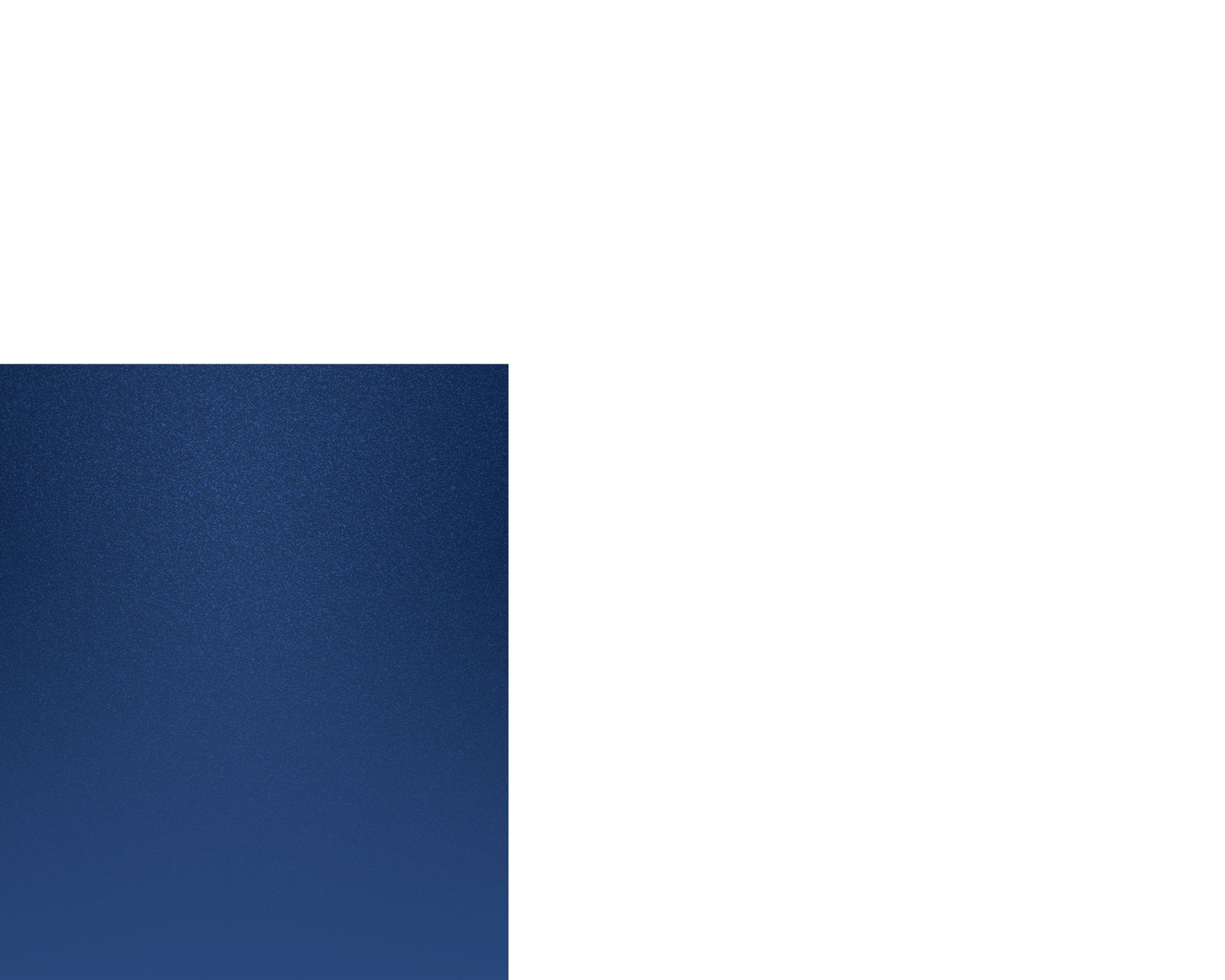 Oral Surgeries in Asheville
Modern Procedures to Optimize Your Dental Health
Oral surgeries are part of Platt Dental Studio's comprehensive dental services in Asheville, NC. These procedures help with a variety of situations, including but not limited to wisdom teeth extraction and root canal issues. Dr. Kristi Platt, DDS and the rest of our team provide gentle dental care and are available to address any concerns you may have about treatment plans.
We are conveniently located in downtown Asheville, NC for easy access from the highway. Our hours of operation are intentionally before and after standard work hours, as well as during lunchtime, to help you fit your dentist appointments into your busy schedule.
At Platt Dental Studio, we perform oral surgeries as part of our dental services in Asheville, NC. Schedule an appointment today by calling at (828) 482-0267 or using our contact form.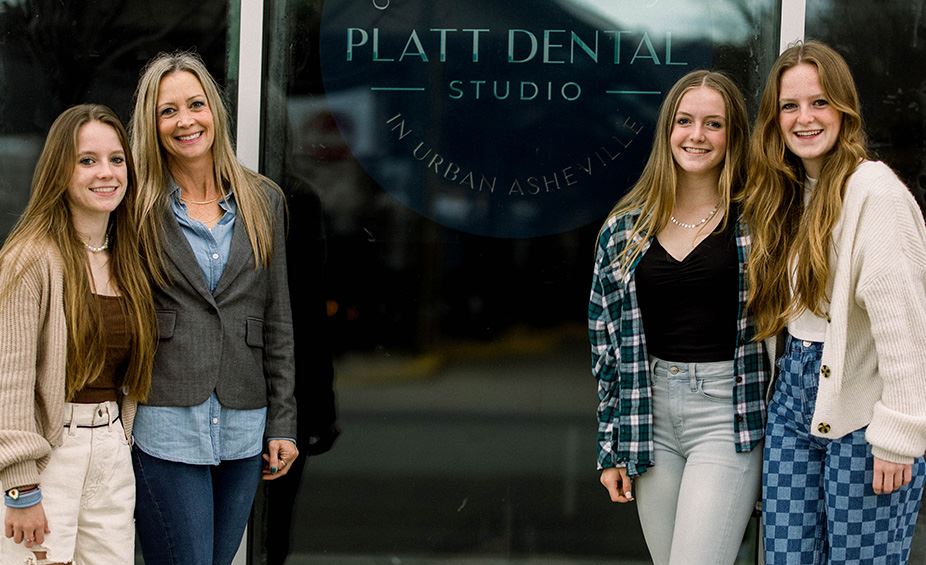 Common oral surgeries we perform include:
Dental implants
Wisdom tooth extraction
The goal of a root canal is to save a decayed natural tooth whose pulp is infected. This surgery helps to prevent reinfection and avoid further pain without having to extract and replace the impacted tooth.
Wisdom tooth extraction removes the farthest set of molars in adult jaws. These teeth, which usually emerge in the late teens to early twenties, may cause more damage than good when they lack proper space. Extracting them helps prevent decay and/or lasting pain in the jaw. This surgery is part of general dentistry procedures and generally heals quickly.
Dental implants involve a longer, multi-step process, which can last from two to six months. A dental implant is a full replacement for a tooth too decayed to be restored. The process includes extracting the natural tooth, implanting the metallic base that acts as a root, and a dental crown to complete the restoration. The crown replaces the visible part of the natural tooth, and helps you bite and eat normally with the implant. as the new visible part of the tooth for proper dental function when biting, eating, and speaking.
Platt Dental Studio focuses on pain-free and gentle dental care in Asheville, NC, including oral surgeries. Call our office today at (828) 482-0267 for more information or to schedule an appointment.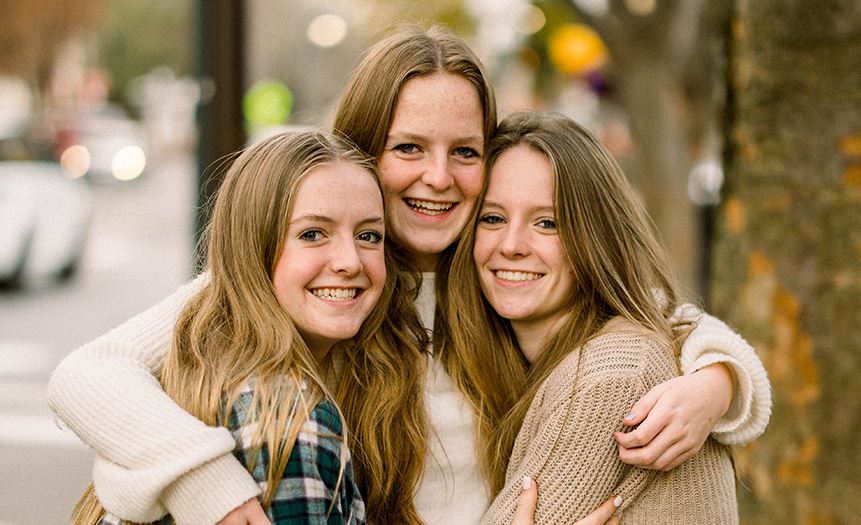 Convenient Location and Business Hours
Our priority is to make it easy for you to take care of your dental health. We are open before and after work hours and at lunchtime to help you plan your visit around a busy schedule. We are also open every other Saturday from 9am to 2pm. Our staff members speak English and Spanish, and we offer payment plans based on your financial needs. We are available to address any questions or concerns you may have, so you are well-informed and understand your treatment.
Contact Us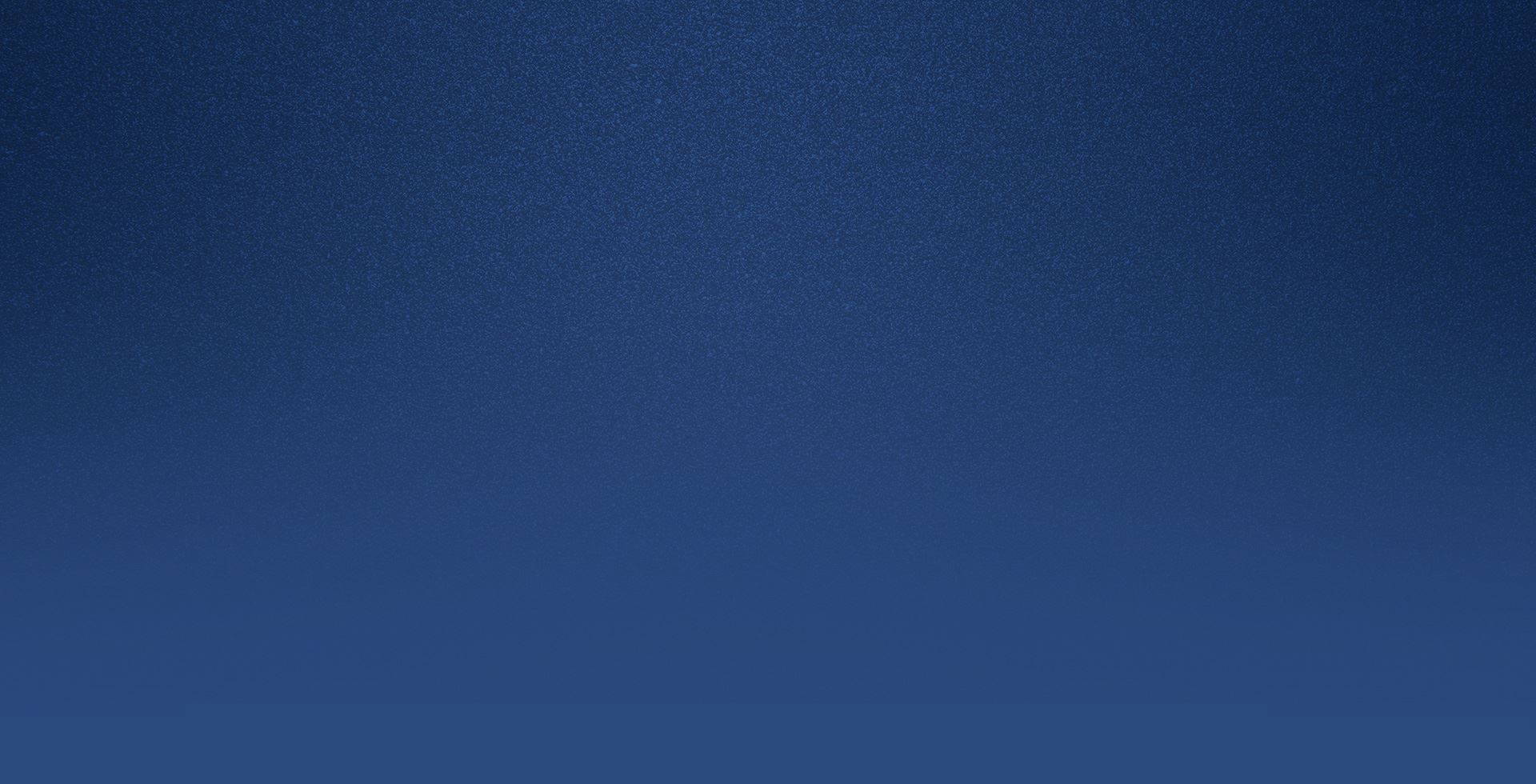 Gentle and Painless Dental Care
Oral surgeries may seem daunting and time-consuming, but they are part of normal dental procedures. We invite you to ask our team any questions you may have so we can alleviate your anxiety.
Our care approach is patient-focused and pain-free to ensure your comfort. We make sure to conduct an extensive review of your medical history and we tailor our treatment plan to meet your needs, which includes our oral surgery and anesthetic options.