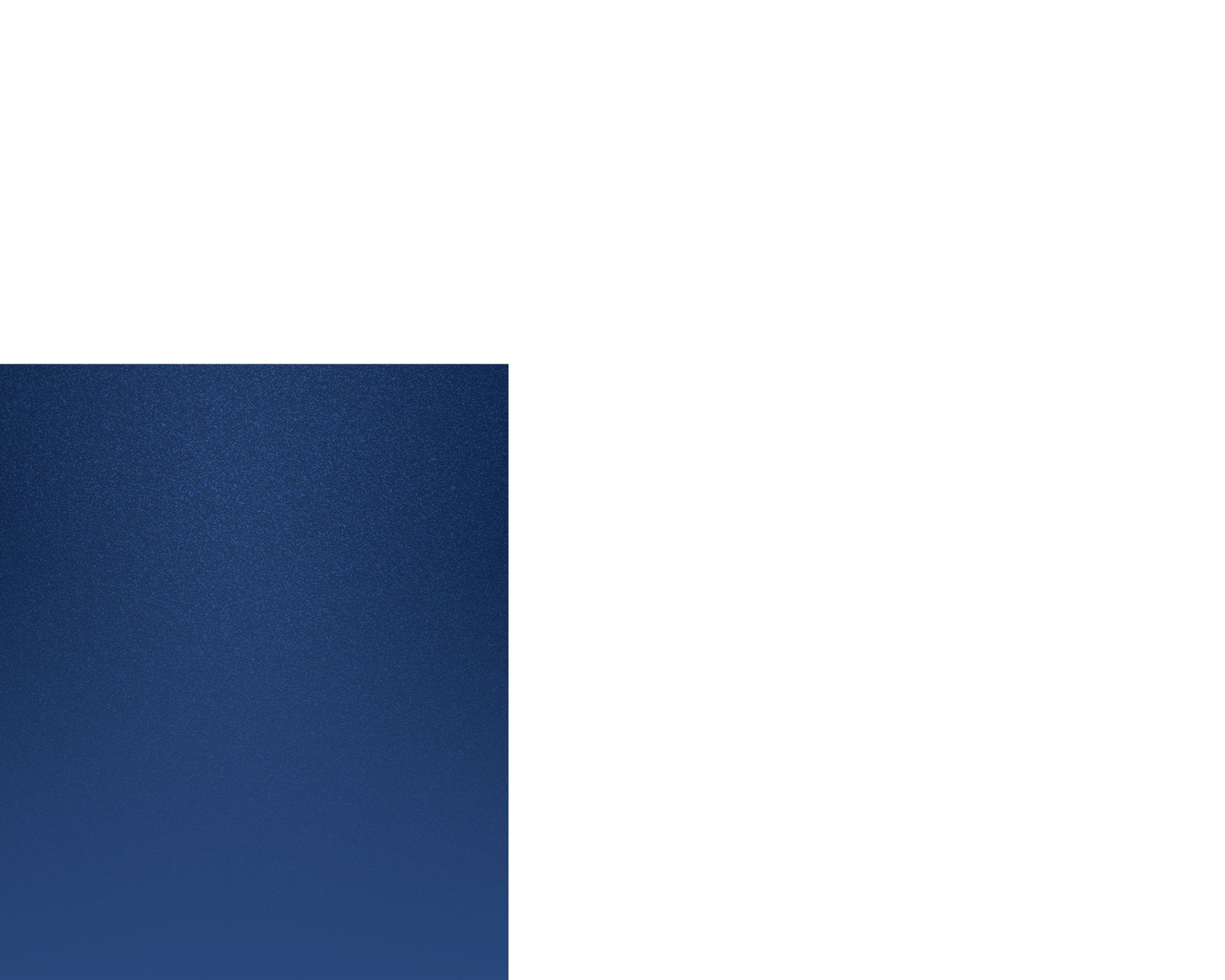 Dental Fillings in Asheville, NC
Gentle Dental Care for the Entire Family
When you are a patient at Platt Dental Studio, you can expect a pain-free, anxiety-free experience. Our team is friendly and approachable and knows how to optimize your oral health. If Dr. Platt diagnoses tooth decay or tooth chips/cracks during a dental exam and checkup, dental fillings may be the best option to treat it. This restorative dental treatment address cavities that form due to tooth decay. Once your cavity has been filled, you won't even be able to tell it's there from looking at it or how it feels in your mouth.
Platt Dental Studio is equipped to treat cavities and other conditions requiring dental fillings. Reach out today for your appointment at (828) 482-0267 or fill out our quick online contact form.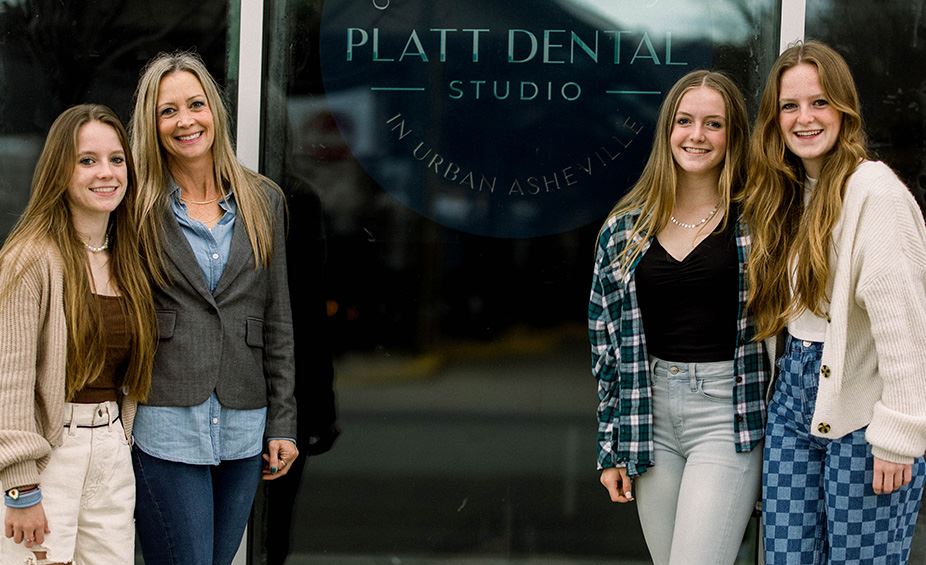 How We Perform Dental Fillings
During an appointment for a dental filling, you can expect the following:
Numbing: We will provide numbing medication so you'll feel no pain, only pressure, during your appointment.
Removal of tooth decay: A specialized dental instrument removes the decayed area to halt progression of the cavity and prevent further damage.
A filling is placed: After the decay has been removed, materials made of composite resin replace the part of the tooth that decay destroyed and is then hardened with a special light.
Shaping and polishing: The resin is smoothed and made to fit comfortably with your bite.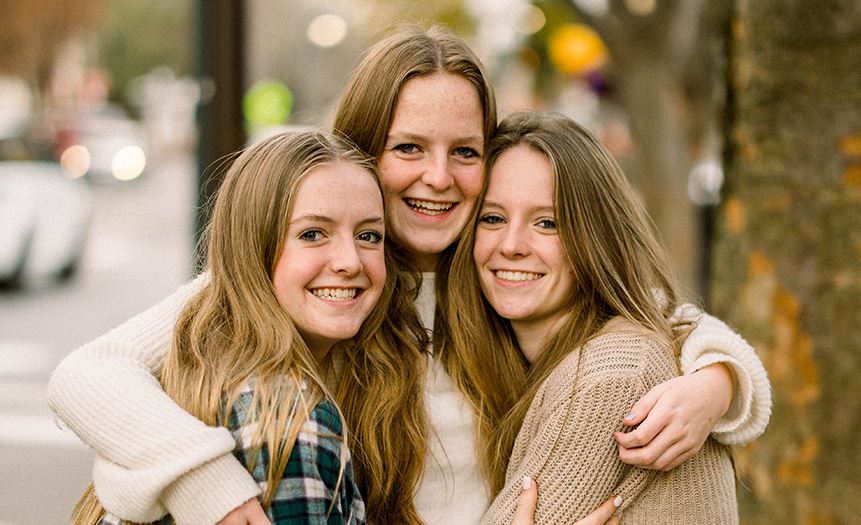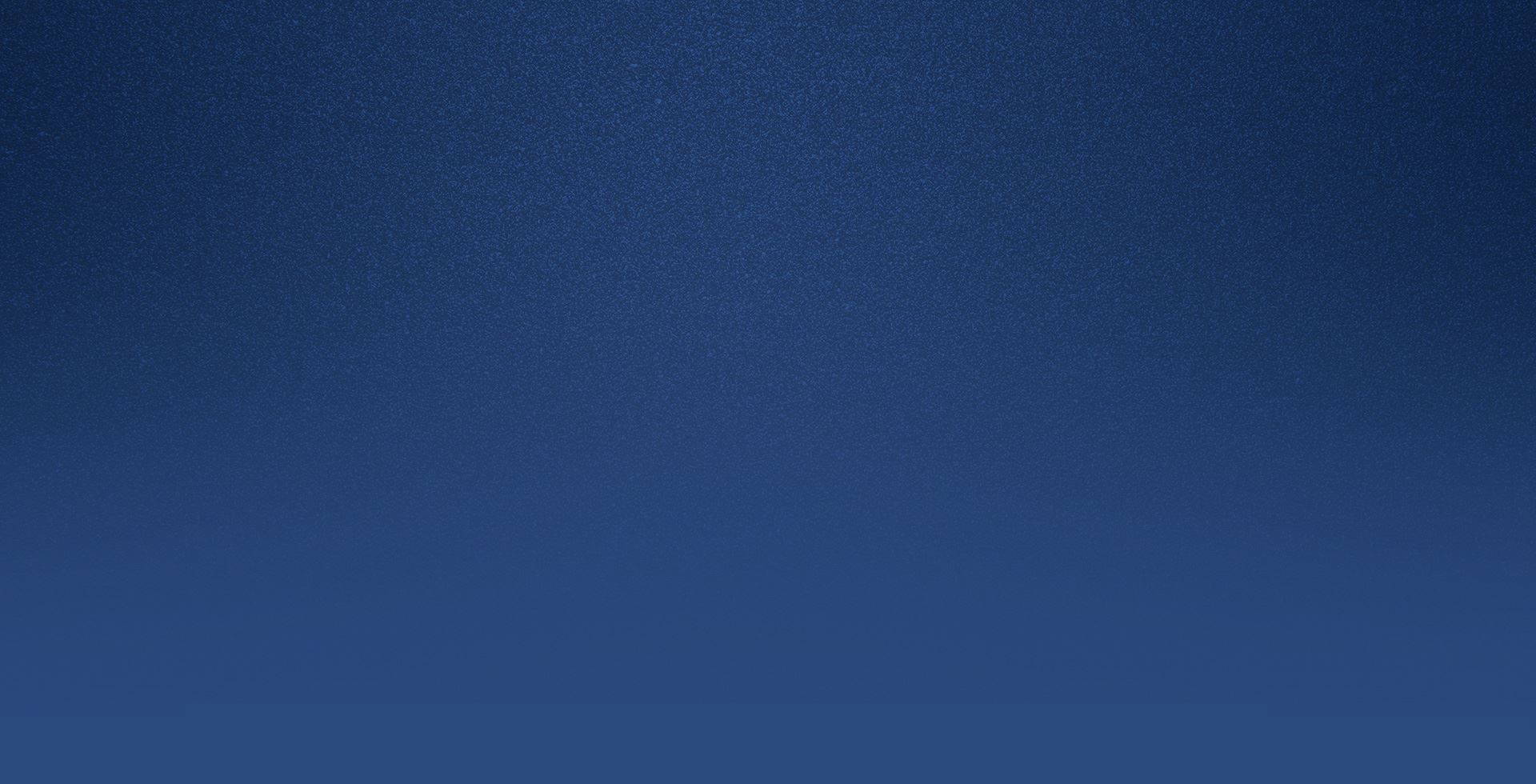 What Does a Dental Filling Do?
Cavities are important to treat, and left untreated, the bacteria caused by the tooth decay will spread and leave you at risk for losing the affected tooth or teeth. Once you've lost a tooth, you will need more intensive treatment to restore your oral health. By removing the decay and filling the hole it left ("cavity"), the progression of tooth decay stops in its tracks.
Platt Dental Studio has a goal to protect your oral health. To book an appointment for a dental checkup and cleaning, please contact us today at (828) 482-0267.