Teeth Whitening in ASHEVILLE, NC
Smile brighter with Teeth Whitening
At Platt Dental Studio, we offer in-house whitening, and take home whitening trays/gel for your convenience.
Do you want a quick smile brightening for a special occasion, or to jump start your whitening process? Then the in-office whitening appointment is the ideal treatment that is approximately 45 minutes long. It is recommend to be done after your cleaning appointment. We apply whitening gel to your teeth, and allow you to sit back and relax!
We also make whitening trays that our patients can take home for touch ups, or if you prefer to whiten over two weeks.
Before we begin, our team will consult with you regarding your smile goals, plus take before and after whitening photos so we can both see your progress.
Call us today with any questions or to schedule your appointment for a brighter smile!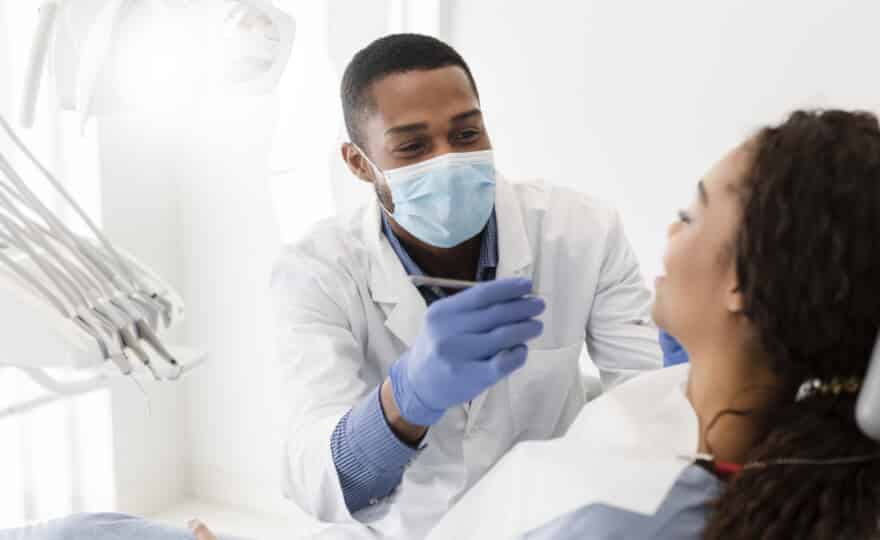 Latest Reviews Around the Block