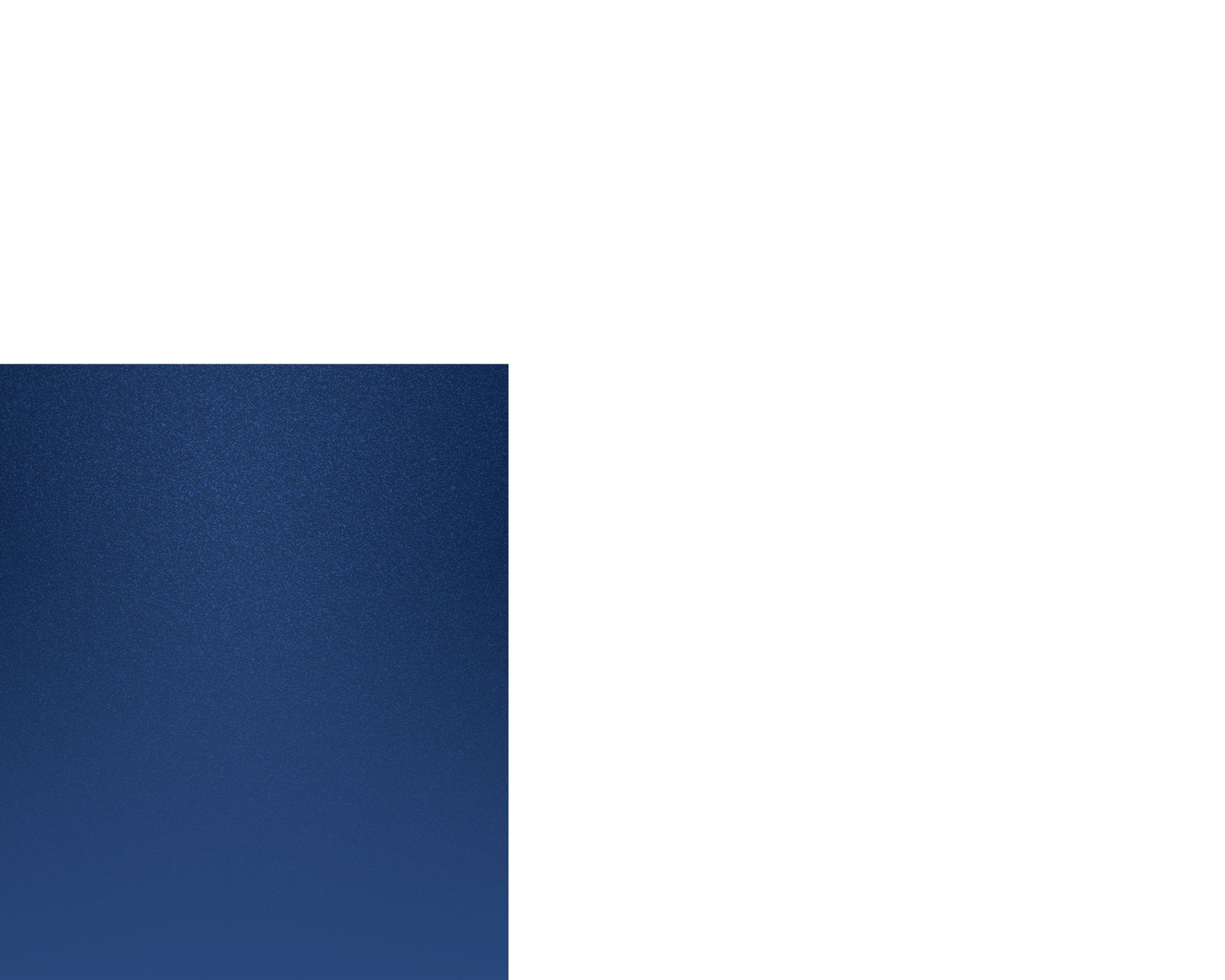 Cosmetic dentistry is all about you. While we bring to the table our years of experience and in-depth training, only you know the specific goals and aesthetic you would like to achieve. That's why we partner with you to deliver a practical and effective treatment approach that will deliver exemplary results in cosmetic dentistry. Our goal is to make you as comfortable as possible, while prioritizing your wants and needs.
Cosmetic services we provide:
Teeth Whitening
Dandy Aligners
In-office Whitening Treatment
Professionally Made Bleaching Trays
Bleaching Strips
Crowns
Composite Restorations
Implants (2023)
Veneers
Full Mouth Restoration
Schedule Your Comprehensive Exam Today!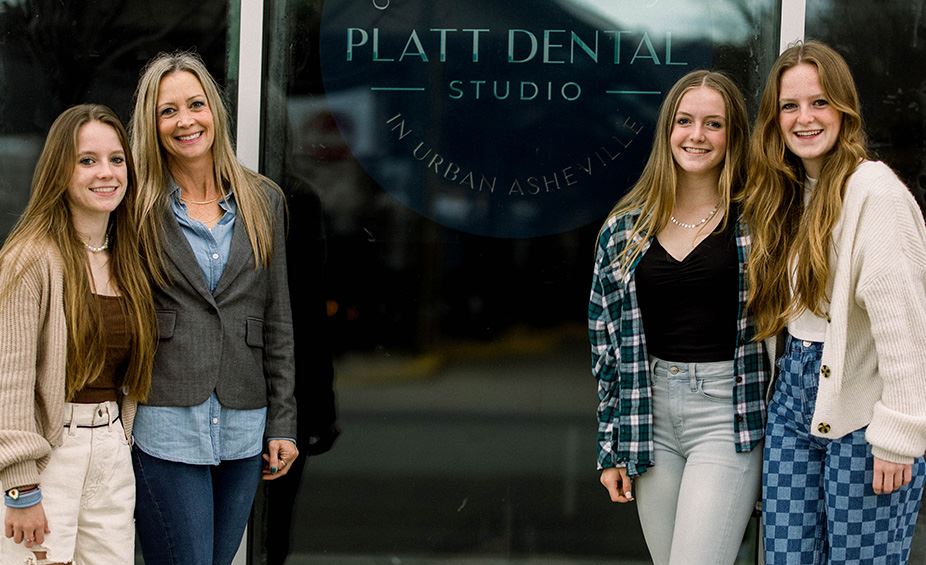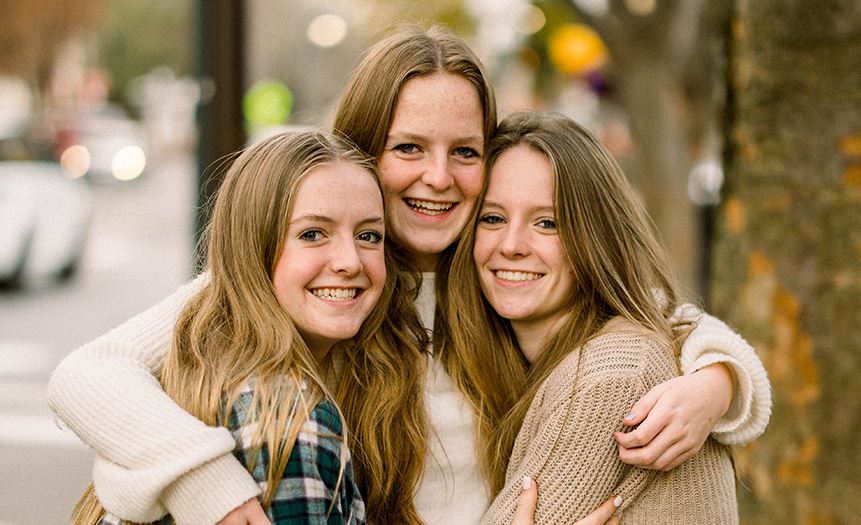 Convenient Location and Business Hours
Our priority is to make it easy for you to take care of your dental health. We are open before and after work hours and at lunchtime to help you plan your visit around a busy schedule. We are also open every other Saturday from 9am to 2pm. Our staff members speak English and Spanish, and we offer payment plans based on your financial needs. We are available to address any questions or concerns you may have, so you are well-informed and understand your treatment.
Contact Us