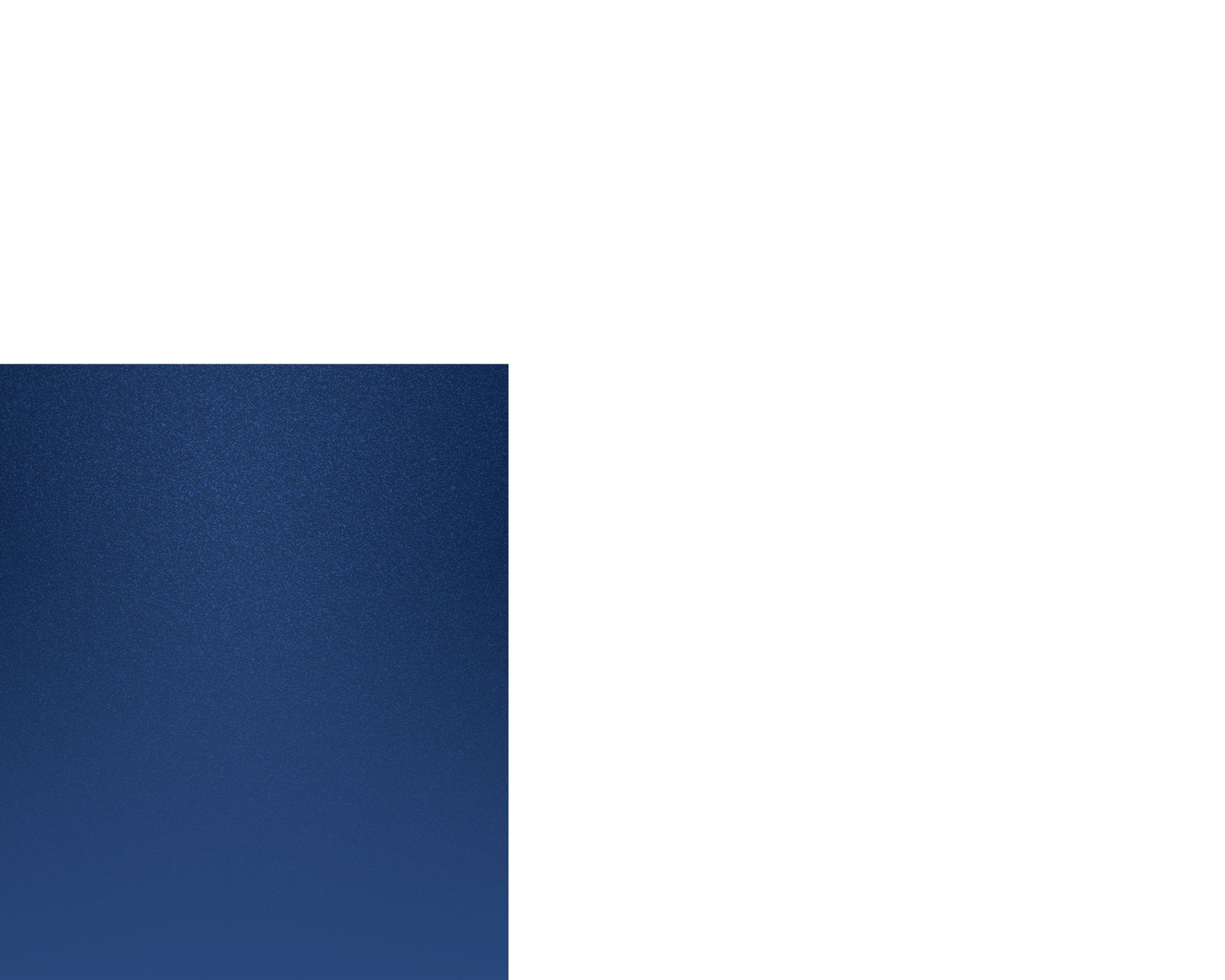 Asheville Root Canal Treatments
Root Canal to Save Your Natural Tooth
Platt Dental Studio is a comprehensive and gentle dentistry practice in downtown Asheville, NC. Our team performs oral surgeries, including root canal treatments. This safe procedure, also known as endodontic treatment, eliminates bacteria from an infected root canal, with the removal of the pulp (made up of nerves, connective tissues, and blood vessels). Using this treatment not only helps to heal and preserve your natural tooth, but it is less costly than having to extract the tooth and get it replaced.
We recommend you check with your insurance provider to see how much of your root canal surgery would be covered. If you have financial needs, we can discuss available payment plans. Our goal is to make dental care accessible, and we are here to address any concerns you may have.
If you are suffering from a cracked tooth in Asheville, NC, Platt Dental Studio performs oral surgeries such as root canals to restore your tooth. Schedule an appointment by calling us at (828) 482-0267 or via our online contact form.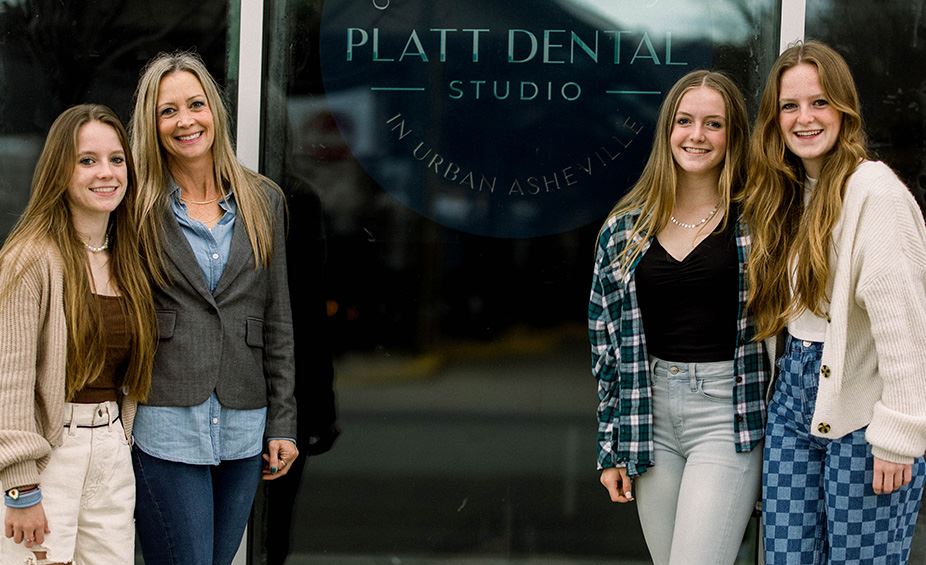 Signs You Need a Root Canal Treatment
The following signs may indicate the need for a root canal:
Intense toothache when chewing and/or biting
Lasting sensitivity to hot and/or cold temperatures
Darkening of the tooth
Gum swelling and tenderness
Chipped or cracked tooth
Pimples on the gums
Sometimes there may be no symptoms, which is why routine dental checkups are important to make sure no issues go unnoticed. Getting timely care helps to minimize future complications.
Root Canal Procedure
Before the surgery, your dentist will take x-rays of the area and check for signs of infection in the surrounding teeth and jaw. The next step is anesthesia to ensure a painless procedure. Your dentist will spread a small amount of numbing gel near the affected tooth before injecting a local anesthetic into your gums.
Your dentist will drill a small hole into the tooth to access and expose the infected pulp. They can now remove the damaged pulp, bacteria, and other small debris, and thoroughly clean and disinfect the area. They may apply a topical antibiotic afterward to prevent reinfection.
After complete cleaning of the tooth, your dentist will seal the tooth. They may do this during the same appointment or the next one. If they choose to seal your tooth at your follow-up appointment, they will place a temporary filling to keep the tooth clean for optimal healing.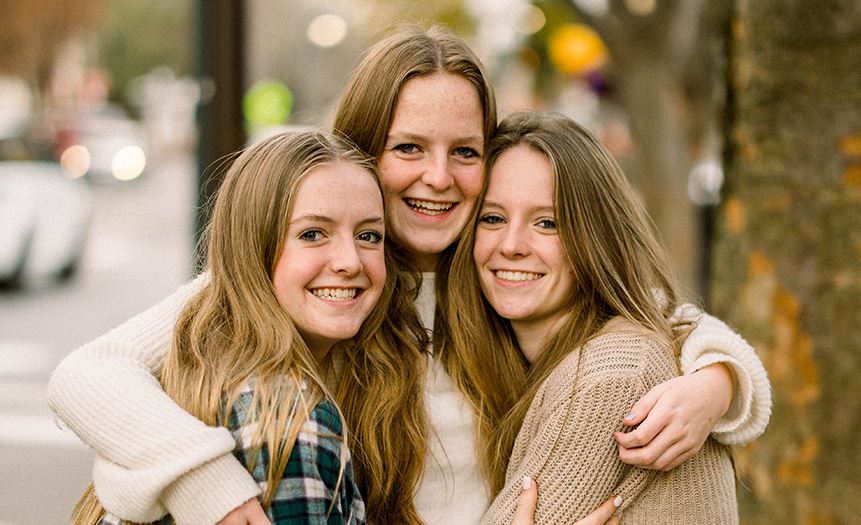 Convenient Location and Business Hours
Our priority is to make it easy for you to take care of your dental health. We are open before and after work hours and at lunchtime to help you plan your visit around a busy schedule. We are also open every other Saturday from 9am to 2pm. Our staff members speak English and Spanish, and we offer payment plans based on your financial needs. We are available to address any questions or concerns you may have, so you are well-informed and understand your treatment.
Contact Us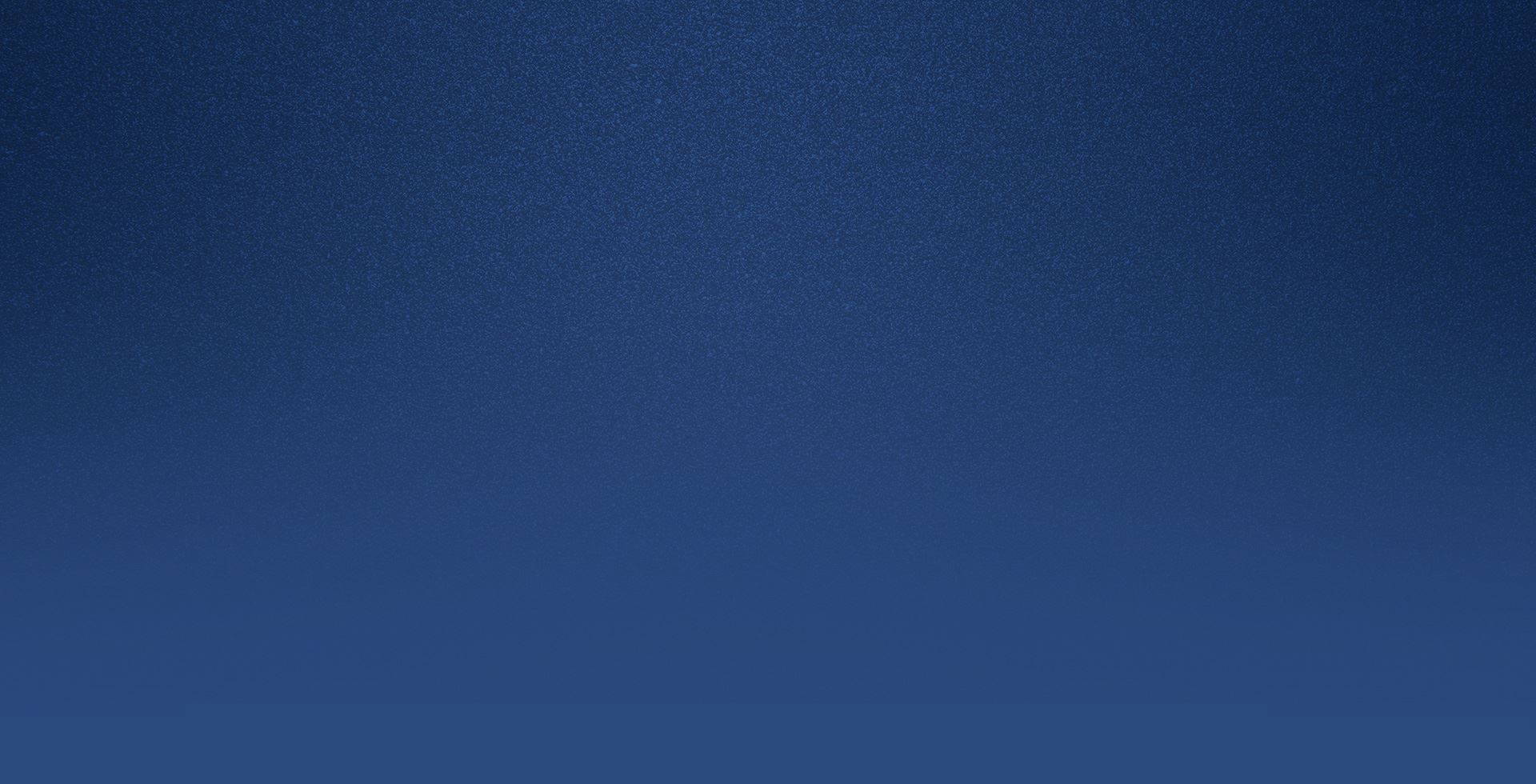 Saving the natural tooth with root canal surgery has a variety of benefits, including:
Efficient biting and chewing
Normal biting and chewing sensation
Preserves a natural appearance
Protects other teeth from severe wear and strain
After a root canal, you will likely be numb for 2 to 4 hours but be able to return to work right away. However, we recommend that you don't eat until the numbness is completely gone. Your tooth may be sensitive for a few days, and your gums may swell. You can use over-the-counter pain relief such as ibuprofen if needed. You may need a few weeks to get used to how the tooth feels now that it's treated.
In terms of dental hygiene, you can brush and floss as usual. You will see your dentist again a few days after the surgery. They can take x-rays to ensure that the infection is gone. If you have a temporary filling from the previous visit, they will replace it with a permanent one. If additional dental work is needed, such as a crown, your dentist will discuss next steps with you.
You don't have to suffer from acute dental pain or deal with a chipped tooth. Our Platt Dental Studio team offers root canal treatments in Asheville NC. Give us a call at (828) 482-0267 to schedule an appointment or visit our office as a walk-in.