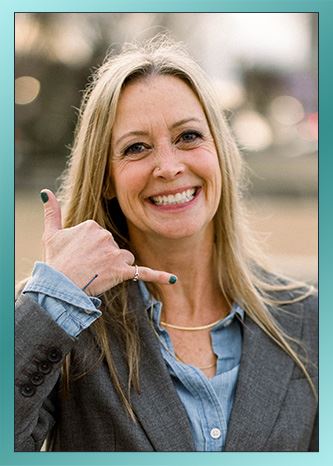 Platt Dental Studio Services Gentle, collaborative,
& eco-friendly dentistry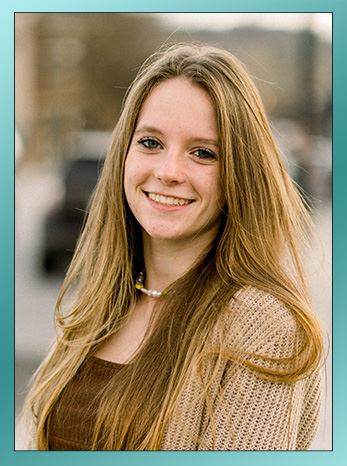 Asheville Dental Services
Your Convenient and Comprehensive Dental Provider
Platt Dental Studio provides dental services for the whole family in downtown Asheville, NC. Our team can perform a variety of general dentistry procedures, such as routine exams and cleanings, and take care of your dental emergencies. We also perform oral surgeries, including root canal treatments. We focus on pain-free and gentle dental care to make the experience more comfortable for you.
Our office is conveniently located downtown, easy to access from the highway or anywhere you work in the area. Our hours are before and after the traditional workday, during lunch breaks, and every other Saturday. Our goal is to make dental care possible even with a busy life, and we also welcome patients on a walk-in basis.
If you are looking for a gentle dentist in Asheville, NC, Platt Dental Studio offers a wide range of services to take care of your dental health. Call us today at (828) 482-0267 or use our online contact form to schedule a visit.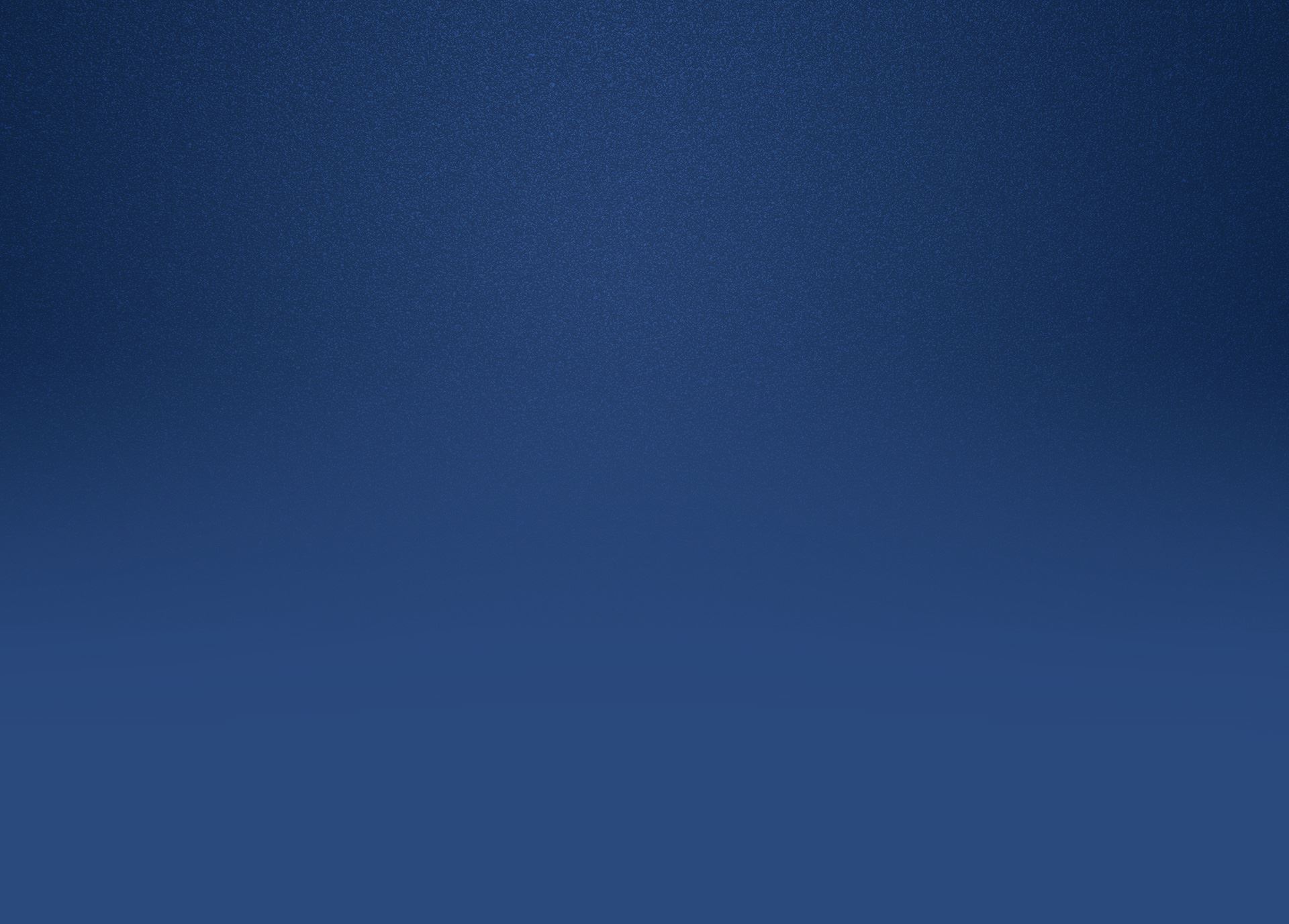 Are You Ready
to Get Started?
Call Us at

828-482-0267

or Schedule Your Next Visit Online
Hours
Every Other Saturday:

9 AM - 2 PM
General Dentistry Services
As your local dental provider, we perform your routine checkups, which include a thorough examination, x-rays, and teeth cleaning to optimize your dental health. Our team can treat several common conditions, such as cavities and gum disease. Our general dentistry services also include teeth whitening, dental crowns, and bridges.
We are dental professionals for the whole family, and we provide pediatric dentistry services. Our gentle care approach helps with getting children used to going to the dentist as part of their regular healthcare.
Emergency Dentistry Services
Timely treatment is important in the case of a dental emergency. This helps to ensure proper recovery and minimize future complications. If you experience a dental emergency, we recommend that you call us right away or even visit us as a walk-in so we can examine you as soon as possible.
Dental emergencies we can diagnose and treat include:
Abscesses
Chipped or broken tooth
Lost filling or crown
Mouth injuries
Toothaches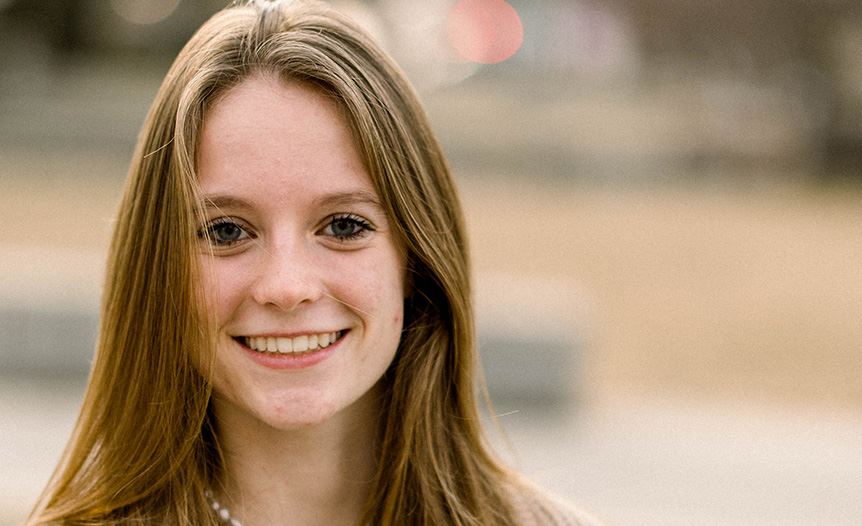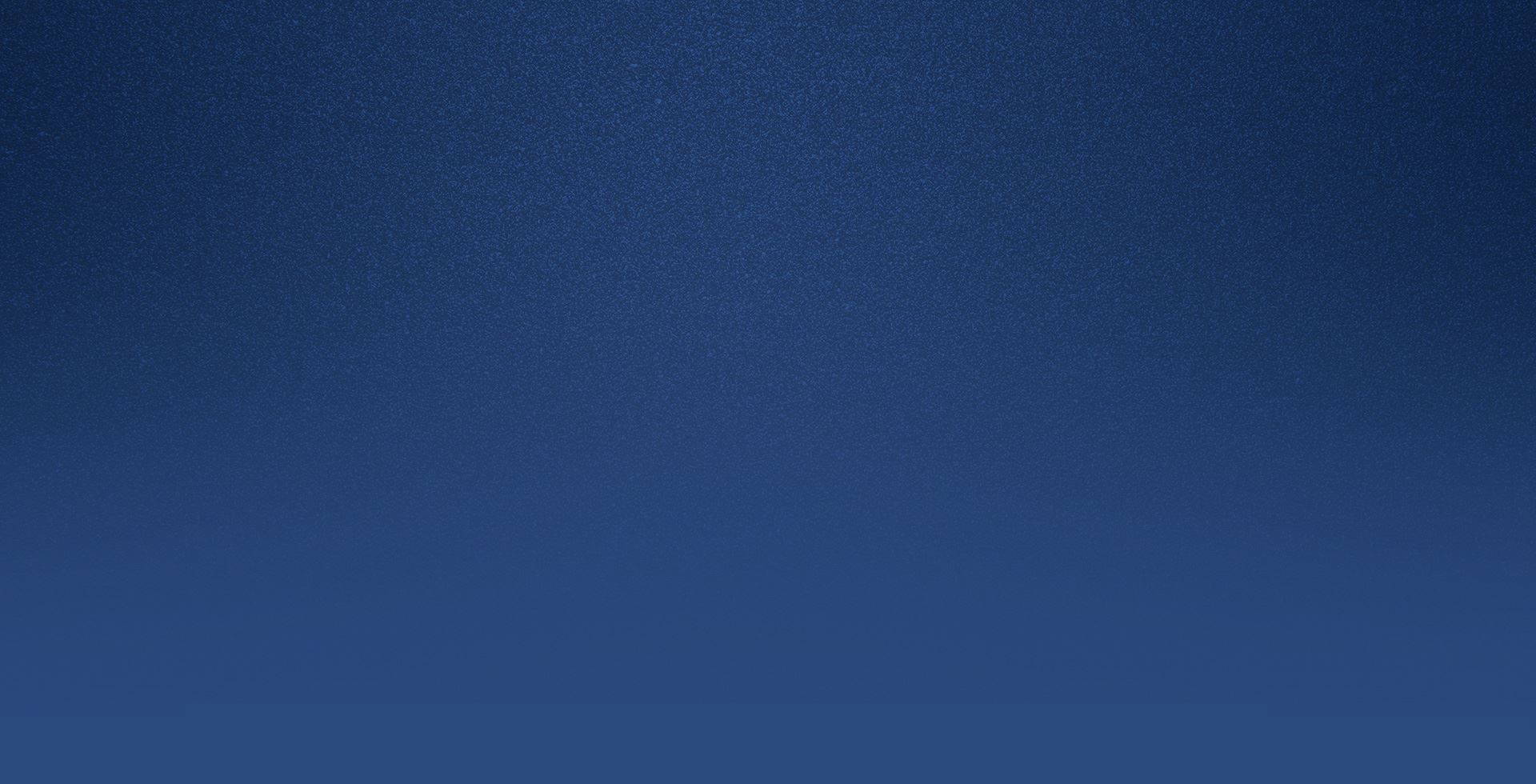 Our dental professional is qualified to perform oral surgeries to restore your dental health. Pain-free dentistry is our priority, and we ensure that you are properly numbed whenever necessary. Whether you need your wisdom teeth removed or a dental implant, our team is here for you. We also perform root canals to help save a natural tooth. Our goal is to keep our environment friendly and our care kind for your comfort as we focus on your dental health.
Our Platt Dental Studio team in Asheville, NC, performs a variety of dental services to improve and maintain your dental health. Schedule an appointment today by calling us at (828) 482-0267 or using our online form.