Insurance Claims
We do process insurance claims, but we do so as an out of network provider.
We will submit insurance claims on your behalf, and accept payments from your insurance company directly. We can make an estimate on your copay before or at at the time of your appointment.
We offer in-house dental financing options for our patients without dental insurance. It includes all of your preventive care, and unlimited discounts on your care.
We are happy to offer Care Credit for your financing needs.
Cancellation, No Show and Late Arrival Policy
Platt Dental Studio wants to make sure that you and the other area residents have access to high-quality dental care when you need it. To ensure maximum access to dental services for all of our patients, please be aware of the following appointment policy.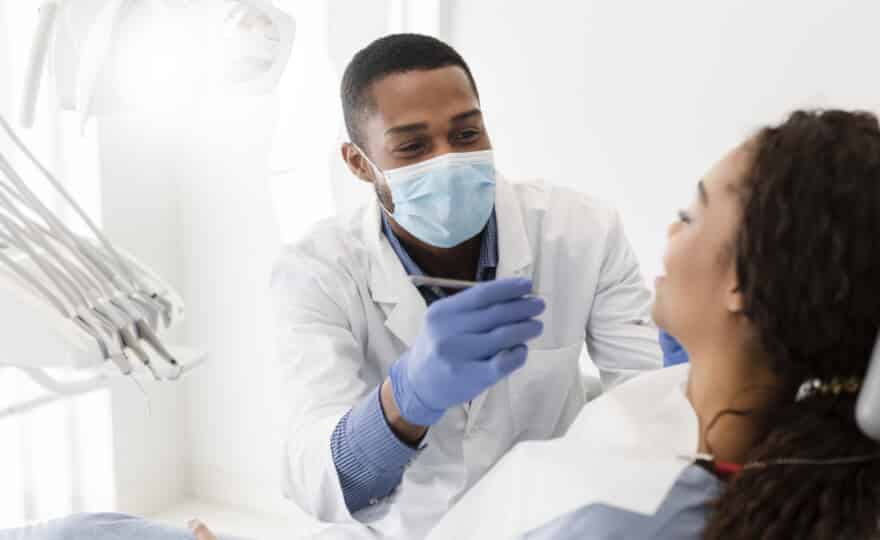 Latest Reviews Around the Block