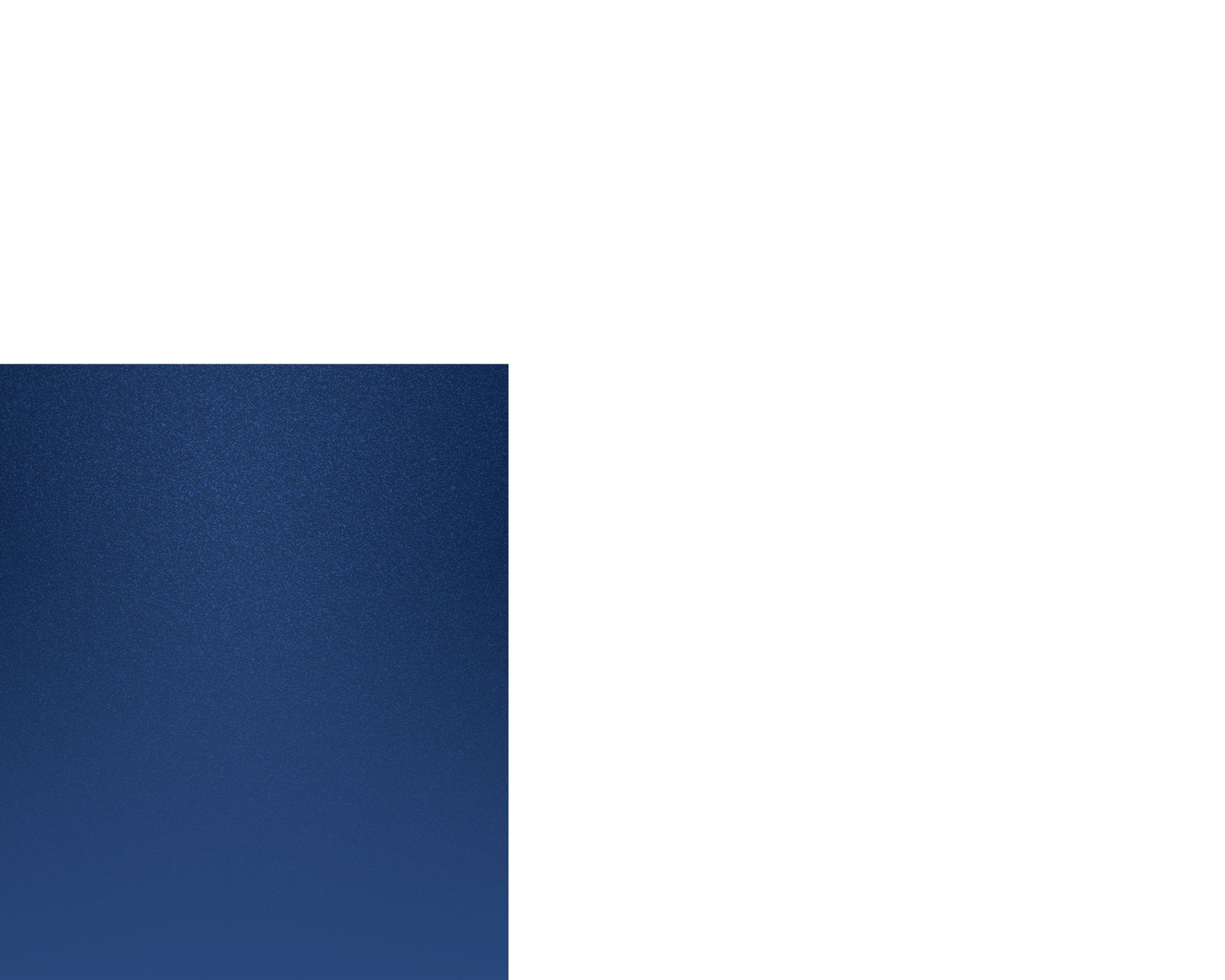 Emergency Dentistry in Asheville
Get Timely Care for Your Dental Emergency
Platt Dental Studio can diagnose and treat a variety of dental emergencies in downtown Asheville, NC. Our gentle team provides timely and thorough care to set you on the path to recovery. Our dental services include but are not limited to oral surgeries, and we welcome you on a walk-in basis, before/after work hours, during lunchtime, and every other Saturday. Your convenience and your comfort are our priorities.
Platt Dental Studio can treat your dental emergencies in Asheville, NC. Reach us today by calling (828) 482-0267 or via our online contact form.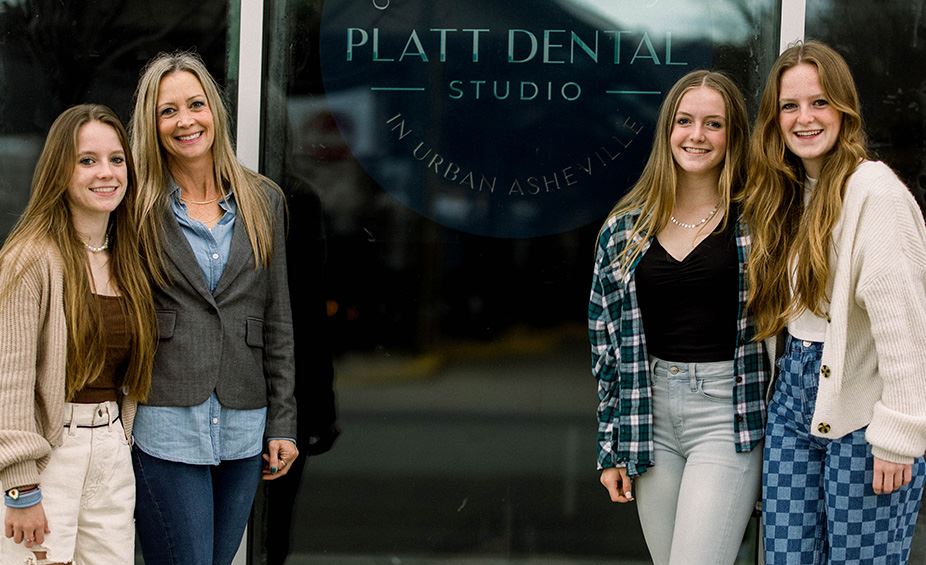 Dental Emergencies We Treat
Routine dentist appointments for bi-annual exams and cleanings help address any conditions early on, but sometimes emergencies happen, and our team is here to treat them. We offer comprehensive and gentle care to make your experience easier even in the case of emergency procedures and oral surgeries. We make sure to address any questions or concerns you may have so you have the proper information about your treatment plan.
Our team provides solutions for a variety of emergency conditions, including:
Abscesses
Fractured, knocked out, or lost tooth
Missing filling
Broken or lost dental crown
Mouth injuries
Regardless of your dental emergency, you should make sure to follow your dentist's aftercare recommendations, which may include a follow-up visit. Good oral hygiene practices are also key to maintaining your dental health.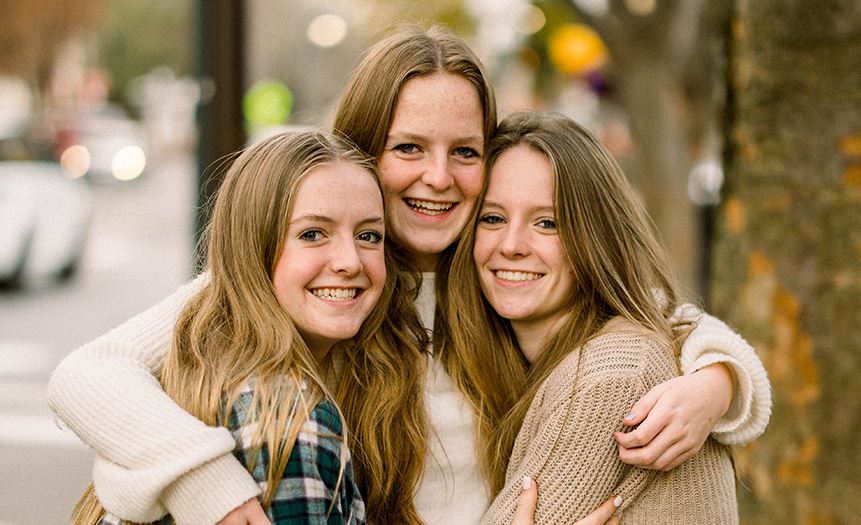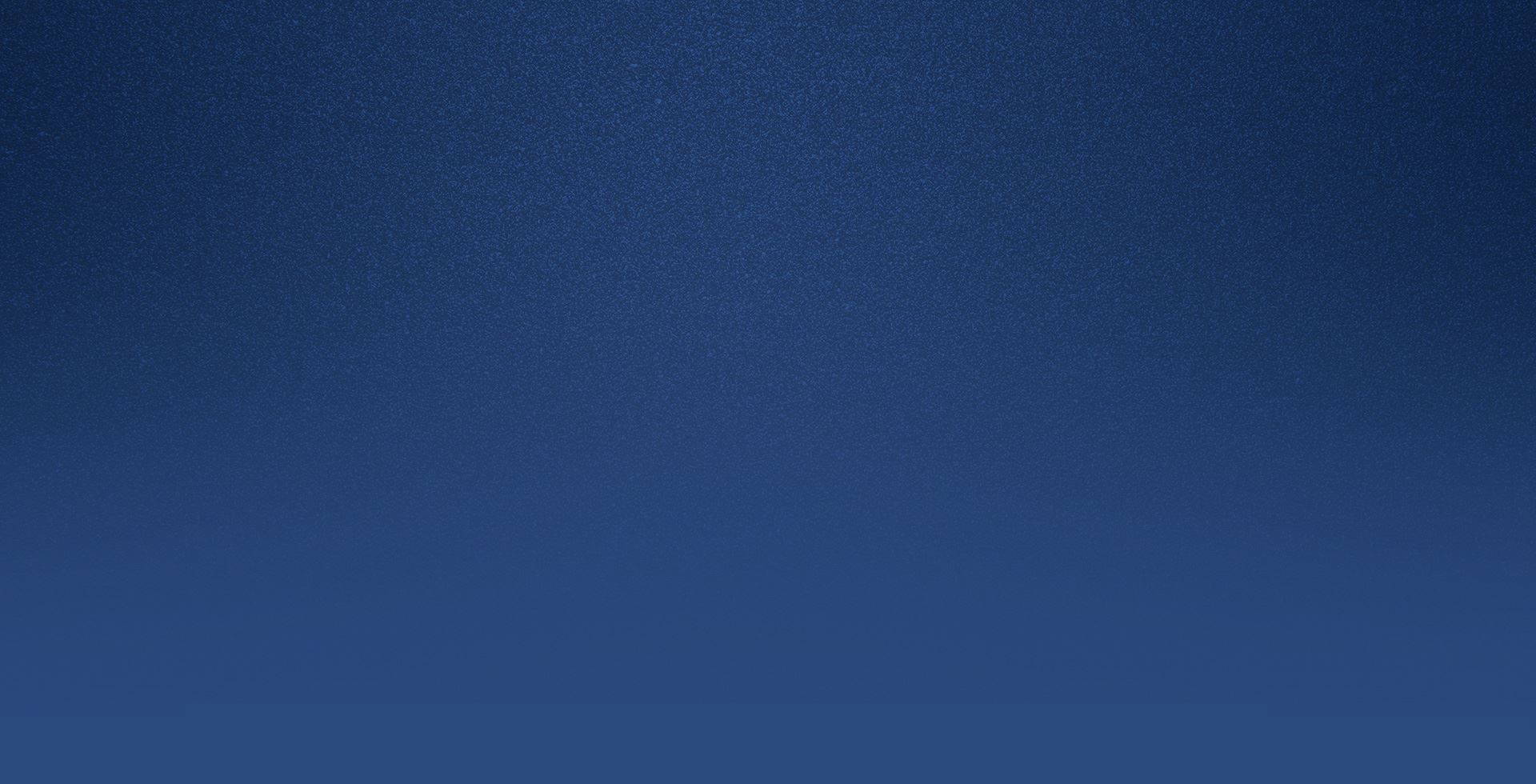 When to Seek Emergency Dental Help
Most dental emergencies have painful symptoms, but some may not. Familiarizing yourself with common signs to watch for can help you decide when to contact your dentist for emergencies. Adequate and timely care not only helps you recover better, but it can also minimize complications.
The following symptoms can indicate a dental emergency:
Gum bleeding
Sudden tooth loss
Unexplainable and/or severe toothache
Swelling in the gums, face, and/or lymph nodes
Lasting growth or sore in your mouth
If you are unsure whether your situation is an emergency or not, we recommend calling our office to talk to a professional. You are also welcome to visit us as a walk-in patient during our business hours. Whichever your condition is, we will perform a comprehensive examination, including x-rays, for an accurate diagnosis and customized treatment plan.
If you experience a dental emergency in Asheville, NC, Platt Dental Studio welcomes you by appointment or on a walk-in basis. Call us at (828) 482-0267 for more information.