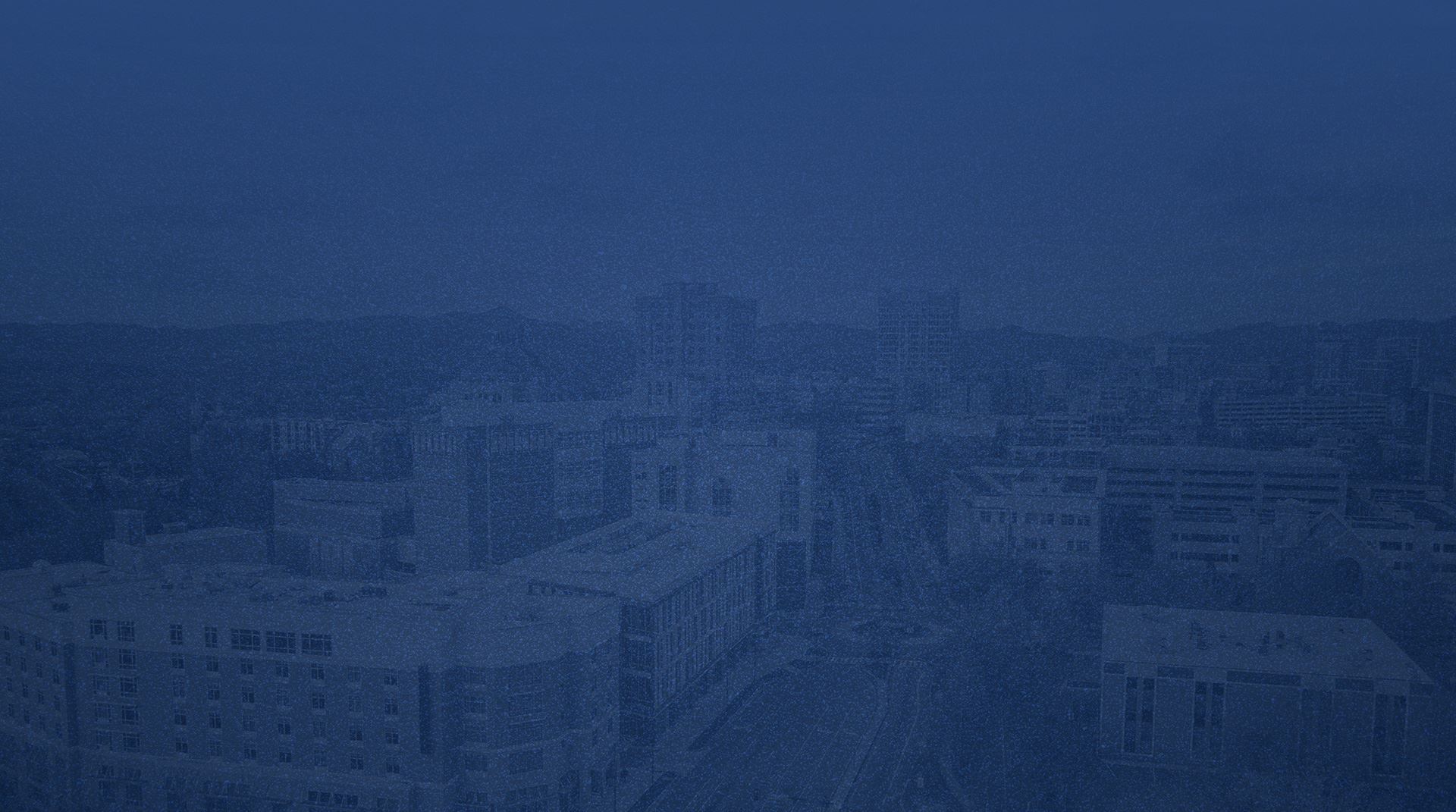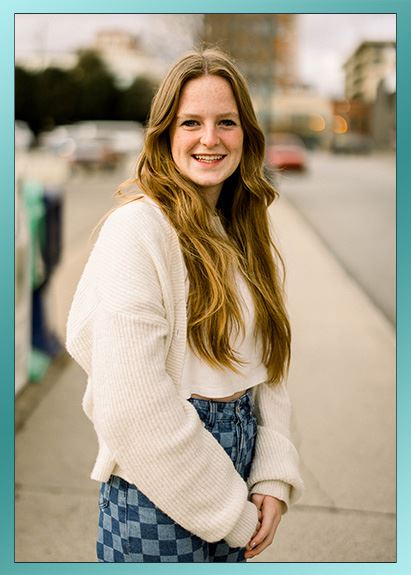 Platt Dental Studio



conscientious dentistry in Urban Asheville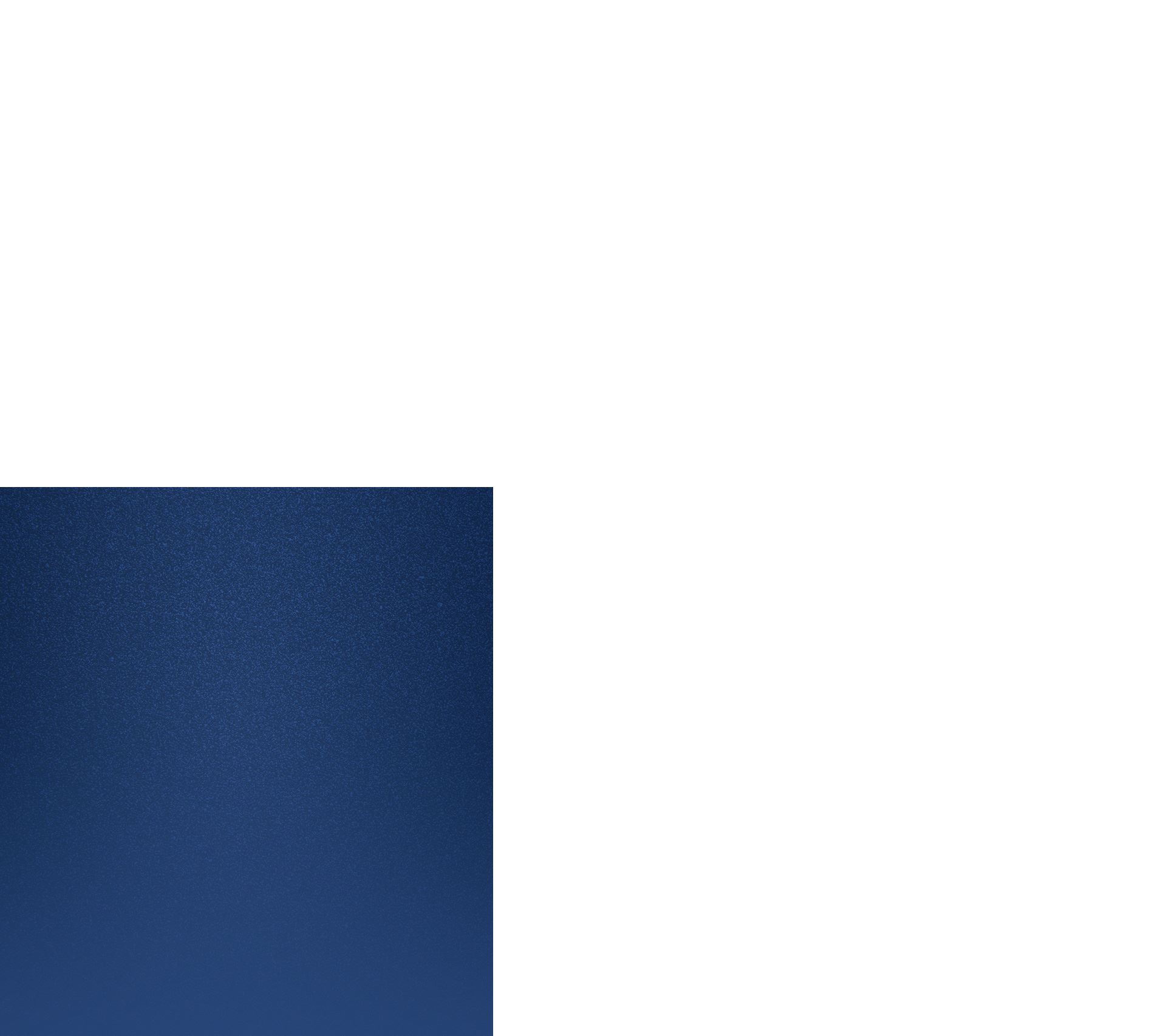 Welcome to Our Eco-Friendly Office
Platt Dental Studio offers gentle dental care in downtown Asheville, NC. Our team can help treat a variety of dental needs, from routine exams to emergency procedures. Dr. Kristi Platt, DDS has significant experience with army field dentistry, which has taught her to be sensitive to every patient's needs and focus on their comfort. Collaboration is central to our approach, and we work together to create the treatment plan appropriate for your needs. Your convenience and comfort are our goals: you can schedule your appointment online or by phone, and we also welcome patients on a walk-in basis.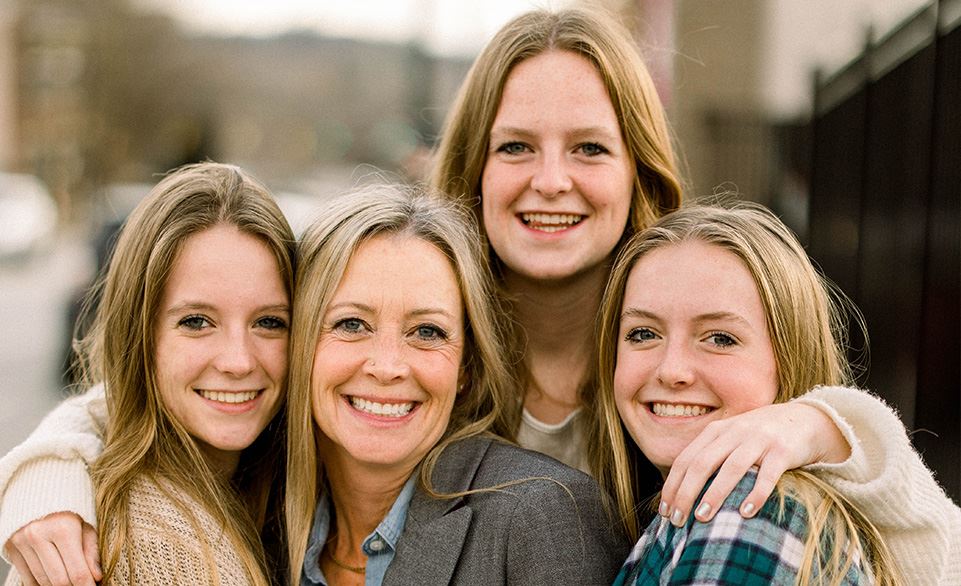 Hours
Every Other Saturday:

9 AM - 2 PM
Gentle Dental Care for the Whole Family
We provide dental services for the whole family, including oral surgery and pediatric dentistry for your young ones. We encourage you to be proactive about your dental health and we can perform regular checkups to help you stay on top of your oral hygiene. If any additional procedure is necessary, we will determine the right course of action. Dr. Kristi Platt, DDS, and the rest of our team can also assist you with dental emergencies. Our priority is to offer painless dentistry to make you as comfortable as possible when you get dental work done. Our office environment is calm and welcoming to support your comfort and peace of mind as we help you optimize and maintain your dental health.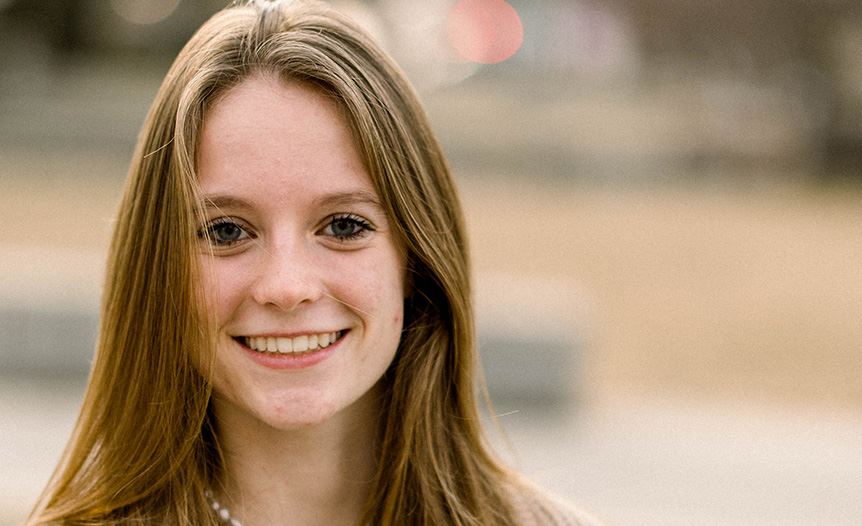 Being Gentle & Friendly Are Our Highest Priorities

We Treat Each Patient Like They're Family

We Work Together To Build The Best Treatment Plan For You

We Offer Painless & Calm Dentistry

We Offer Flexible Hours For Your Convenience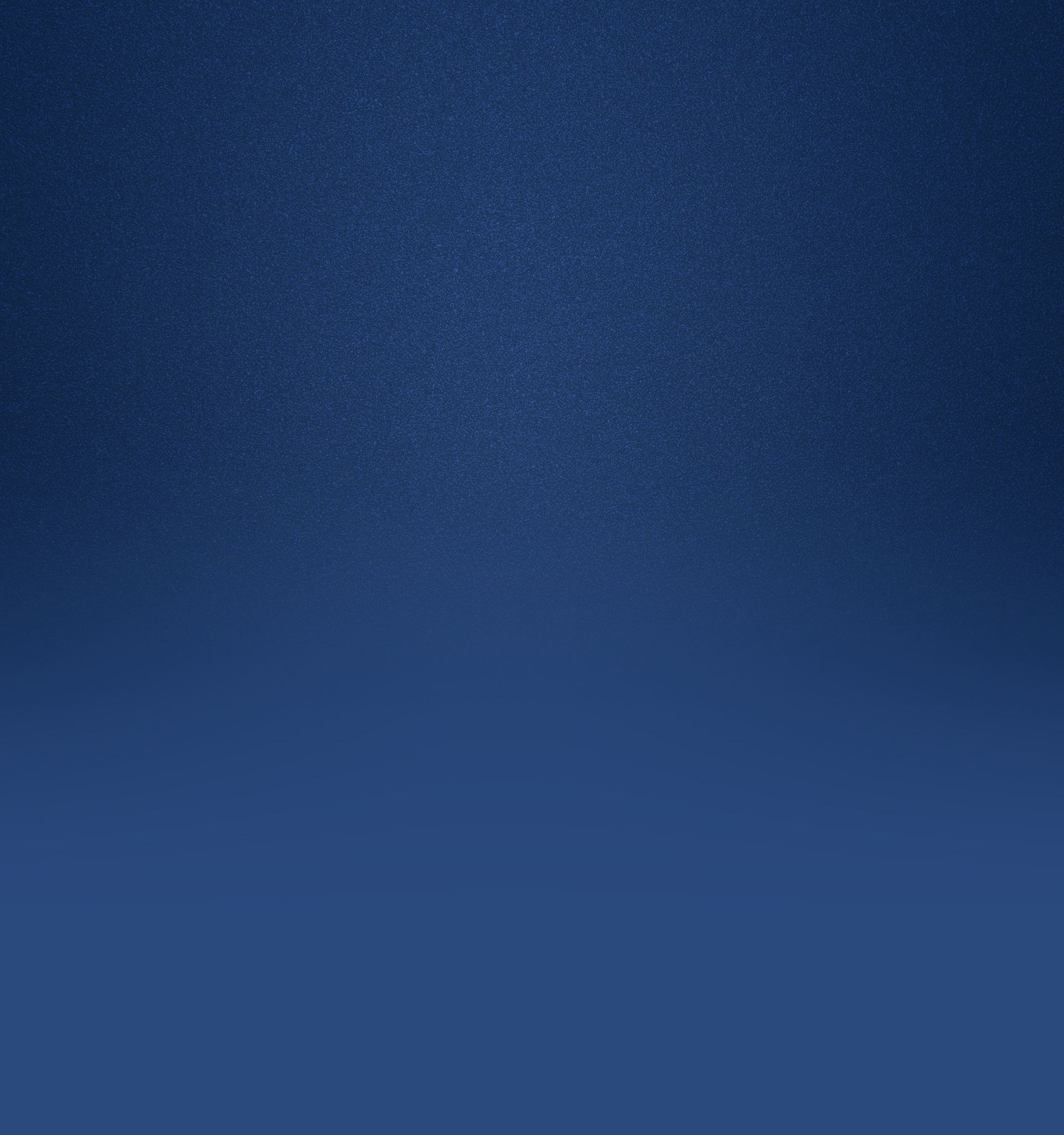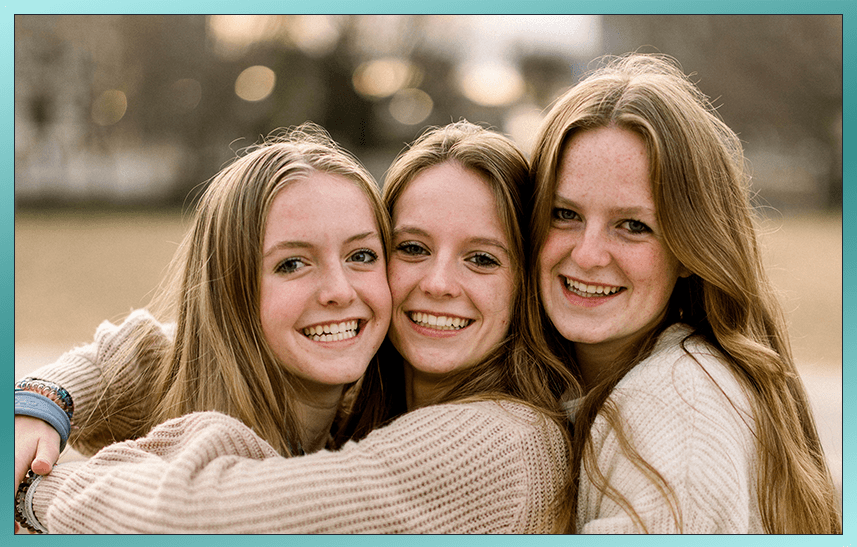 Convenient Location and Business Hours
Our priority is to make it easy for you to take care of your dental health. We are open before and after work hours and at lunchtime to help you plan your visit around a busy schedule. We are also open every other Saturday from 9am to 2pm. Our staff members speak English and Spanish, and we offer payment plans based on your financial needs. We are available to address any questions or concerns you may have, so you are well-informed and understand your treatment.
Contact Us
walk ins welcome!
Call Us at

828-482-0267

or Schedule Your Next Visit
Hours
Every Other Saturday:

9 AM - 2 PM