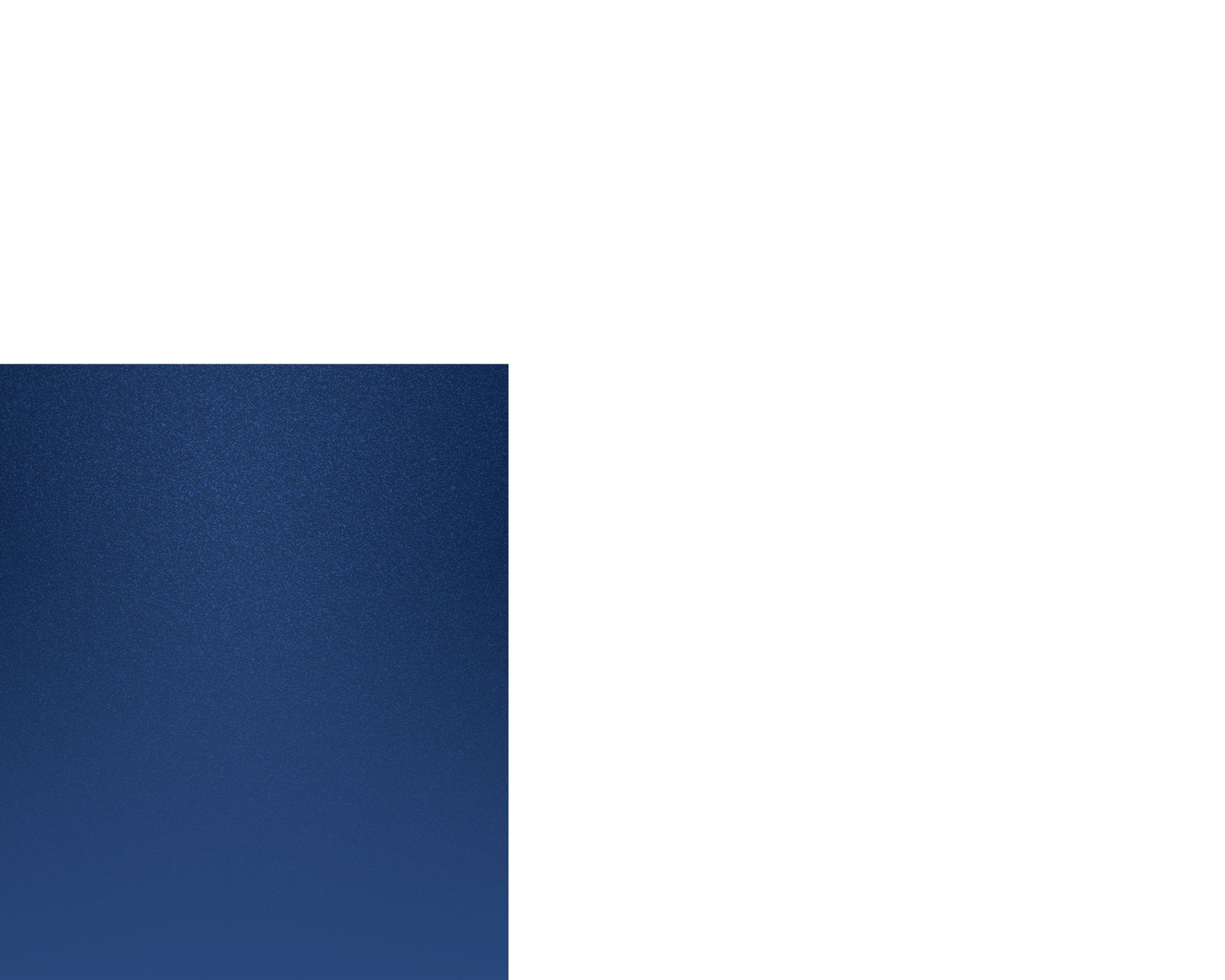 Asheville, NC Crowns & Bridges
Smile with Confidence with Natural-Looking Tooth Restorations
Dental crowns and bridges are often the perfect option to replace damaged or missing teeth. These tooth replacements may be vital when it comes to restoring your oral health. That's because gaps in your teeth can cause the adjacent teeth to shift into the empty spaces and create even further dental issues such as gum disease and a poor bite. Crowns and bridges can halt this process, and what's even better is that they look, feel, and function just like normal teeth.
Do you need restorative dental work? Contact us at Platt Dental Studio for a consultation about crowns and bridges by calling (828) 482-0267 now.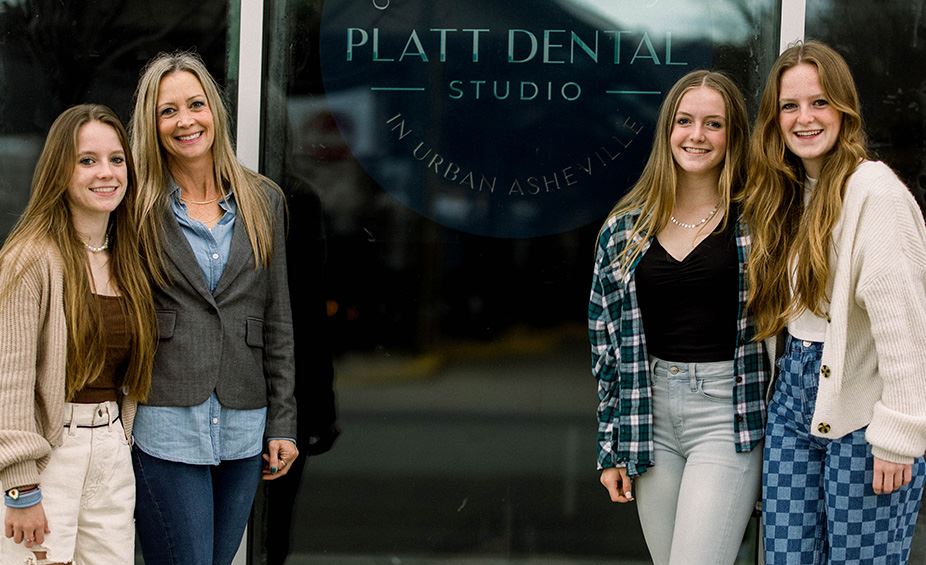 Crowns & Bridges Are the Answer
The purpose of capping a tooth with a crown is to maintain its size, shape, and aesthetics. Crowns cover one tooth while bridges cover multiple missing teeth and are placed either over your filed-down natural teeth or atop dental implants at the outer edges of the lost teeth. The main difference is that crowns cap only one tooth while bridges are a more robust restoration that covers multiple teeth in a row. Many people are good candidates for crowns and bridges and are pleasantly surprised to learn it only takes 2 appointments to get the permanent tooth restoration. The first appointment is to take a mold of the area to be capped so it can be sent to a dental laboratory for construction, and the second is to place the permanent crown that was made by the master lab technician.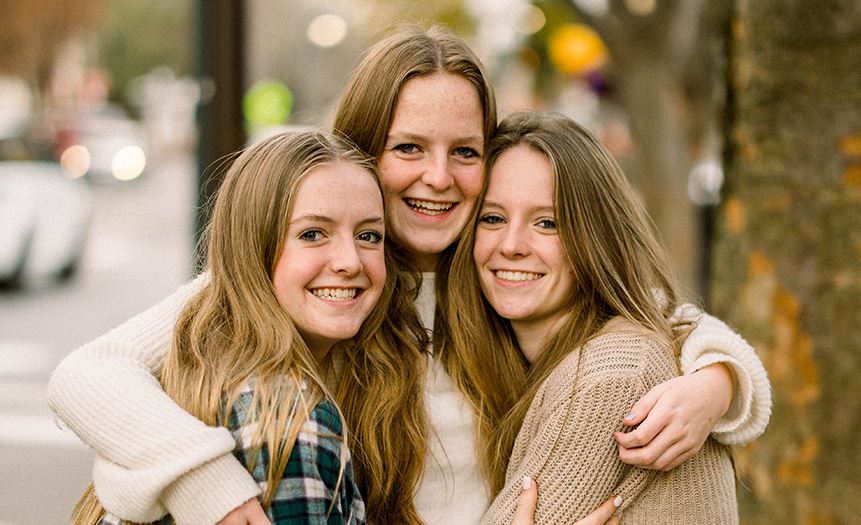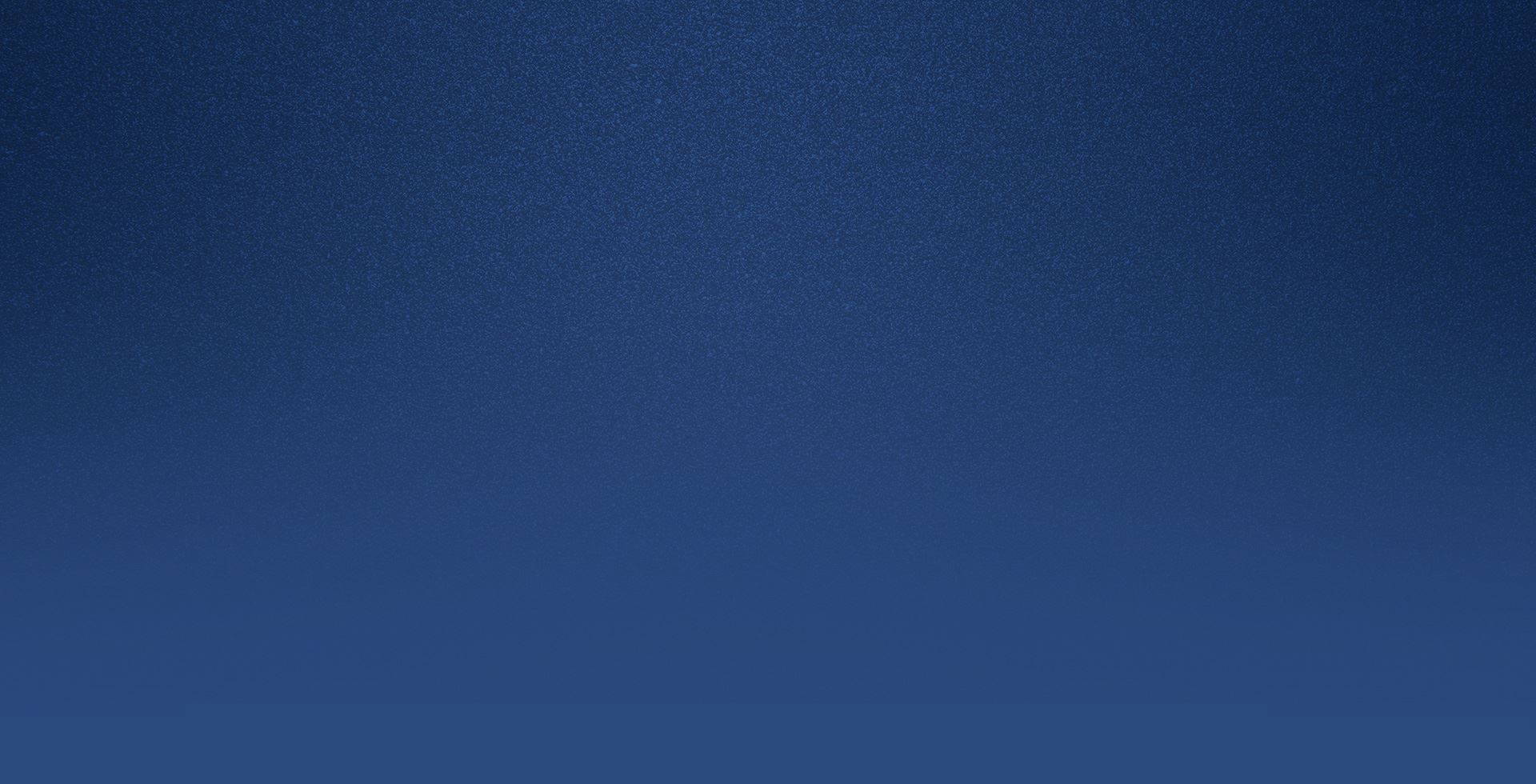 Are Dental Crowns & Bridges Permanent?
Yes – the prosthetic teeth will last you a lifetime. However, sometimes crowns and bridges become loose and need to be re-cemented, typically within 20 to 30 years unless you chew hard foods or ice. You can prolong this by practicing good oral hygiene and see your dentist for routine cleanings. This not only keeps your pearly whites "white," but it also is an opportunity to assess the status of your crown or bridge and ensure they are firmly in place.
Ready to learn more? Contact Platt Dental Studio today at (828) 482-0267 or reach out online for a swift response.