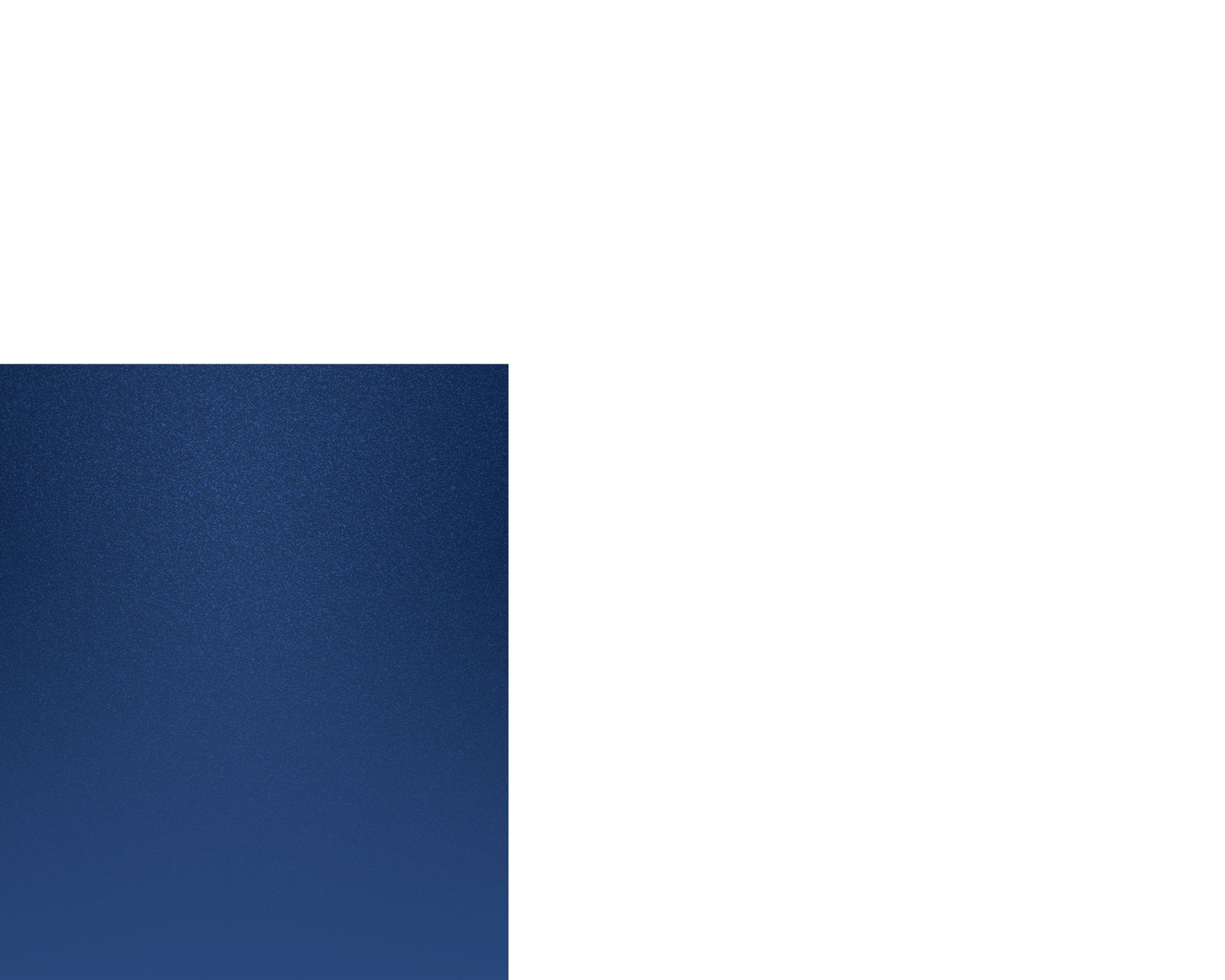 What Are Implants?
Implants differ from other replacements in that they are anchored in and supported by the jawbone. While there are important differences, they function more like your natural teeth. They may be used as a single tooth replacement or for multiple tooth replacement as anchors for fixed bridges, for removable partial and full dentures. The implants are placed surgically. Usually under local anesthetic, the gum tissue is reflected, precise drilling of holes in the jawbone is performed to accommodate the implants (cylindrical metal posts) which are immediately placed in them. The surgical site is then closed.
The second surgical procedure occurs three to eight months later. The implants are then evaluated for healing and successful integration with the bone. Some revisions may have to be made at this time. If the implant failed to integrate, it will have to be removed and alternative treatments considered, such as a change of the site or implant. If the implant has successfully integrated, a post is placed into the implant, extending through the gum tissue into the mouth. In the final prosthetic phase, a metal sleeve is threaded into the implant to anchor the crown, bridge or denture.
The prosthetic (replacement crown, bridge or denture) fee is separate from the surgical fee.
Dr. Platt has completed a comprehensive training program to allow her to place implants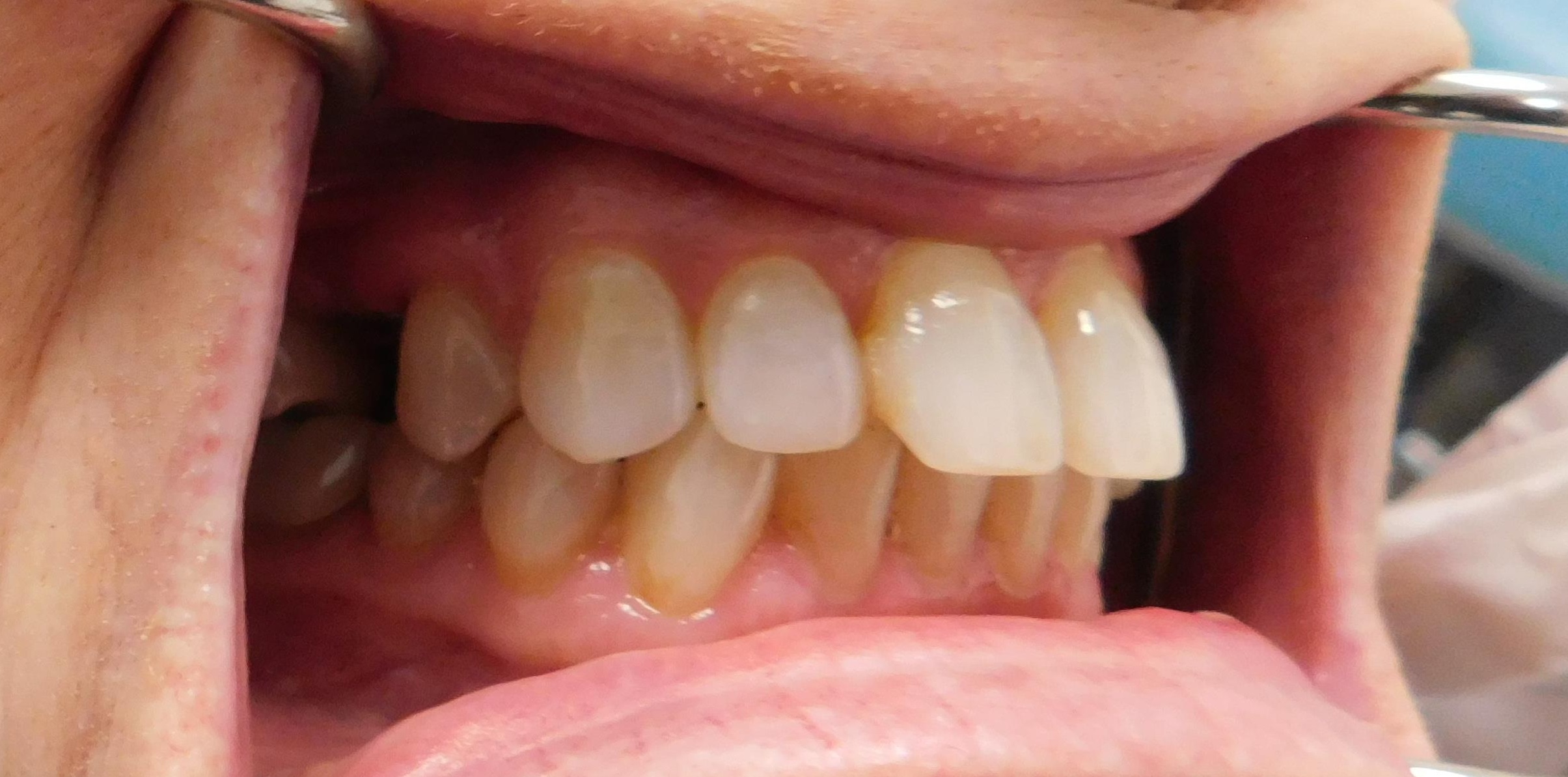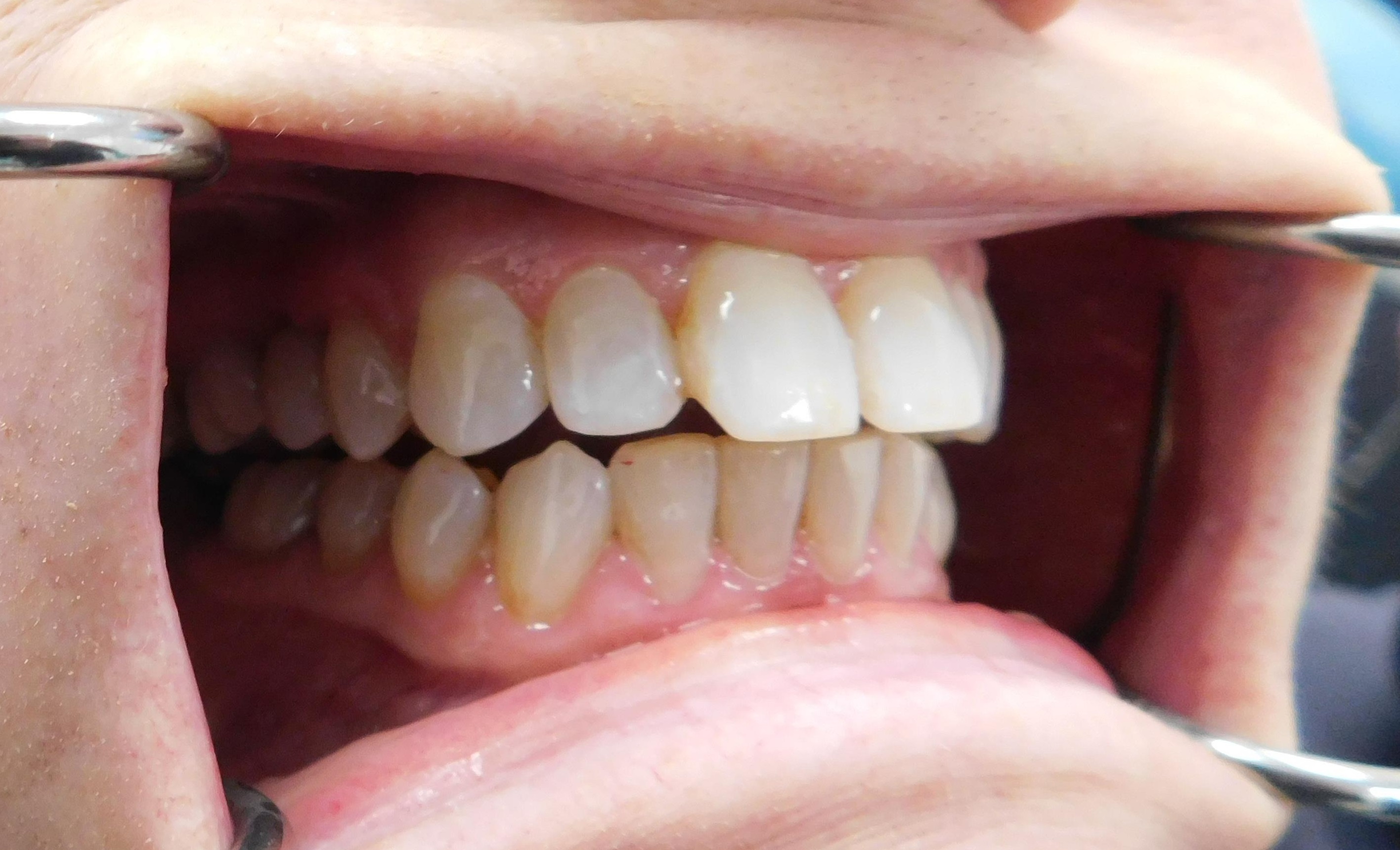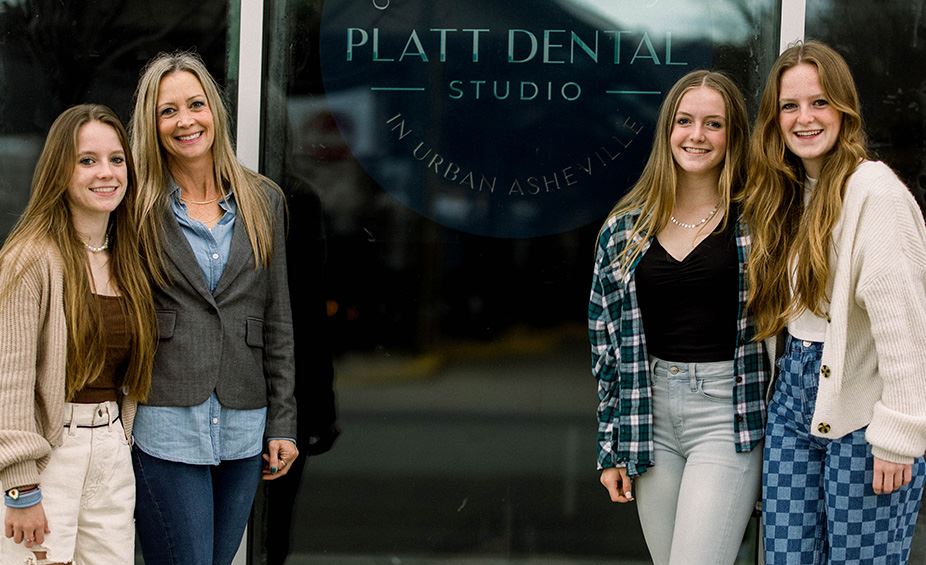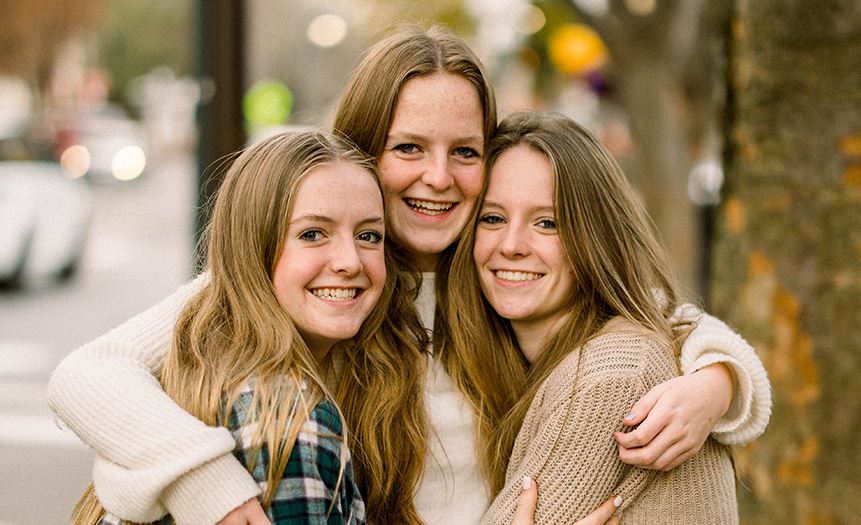 Convenient Location and Business Hours
Our priority is to make it easy for you to take care of your dental health. We are open before and after work hours and at lunchtime to help you plan your visit around a busy schedule. We are also open every other Saturday from 9am to 2pm. Our staff members speak English and Spanish, and we offer payment plans based on your financial needs. We are available to address any questions or concerns you may have, so you are well-informed and understand your treatment.
Contact Us